4 High-Protein Low-Carb Breakfast Foods You Must Stock
Breakfast foods that can work wonders for your health.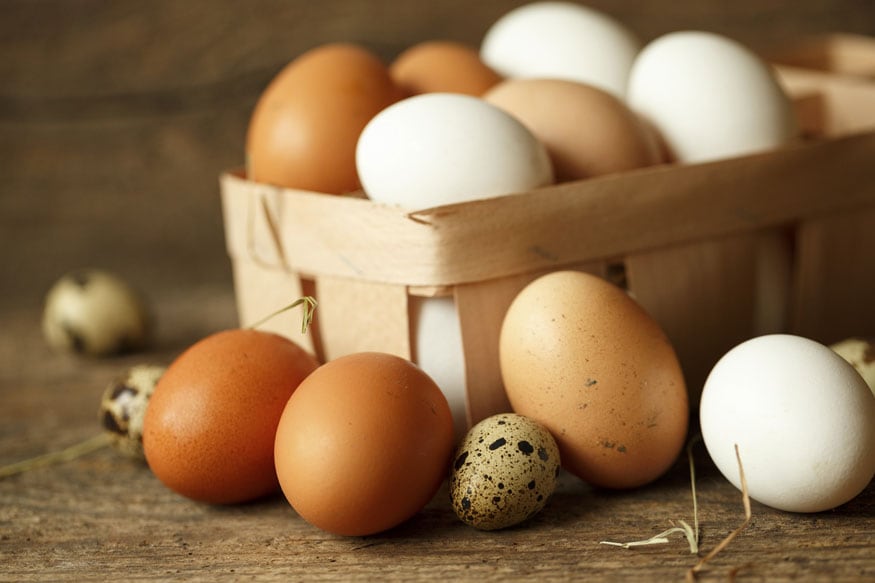 For those who are power-hungry to make their day productive, or are on the journey to weight loss, a high-protein breakfast is like the Holy Grail leading to their goal. While a high-protein breakfast keeps you full for longer, it maintains energy levels required to perform stellar work. Let us list 4 high-protein low-carbohydrates breakfast foods that can work wonders for your health while keeping you up until the afternoon.

1. Eggs

An Eggy breakfast is a great way to kickstart your day. 1 medium egg gives you 6 grams of protein with just ½ gram carbohydrate, some healthy fat and lots of goodness. Make 2 sunny side-ups or keep it boiled.

2. Cottage Cheese

For the vegetarians, ½ cup of cottage cheese gives 14 grams of protein with just 3 grams of carbohydrates.

3. Meats

If you don't mind chomping on meat in the morning, then you are all in for 100% protein and 0% carbohydrates, provided you are relishing unprocessed meat. One serving of chicken breast comes packed with 32 grams of protein while a serving of tuna can supply 30 grams protein.

4. Soy

½ cup of Tofu yields 22 grams of protein and just ½ gram of carbohydrates. Also, 1 cup of soy milk as compared to dairy milk gives you 8 grams of protein and 3 grams carbs vs. 8 grams of protein and 12 grams of carbohydrates from non-fat dairy.

LIVE TV