5 Biotin-Rich Foods You Must Specifically Consume
Biotin is quintessential for your overall beauty!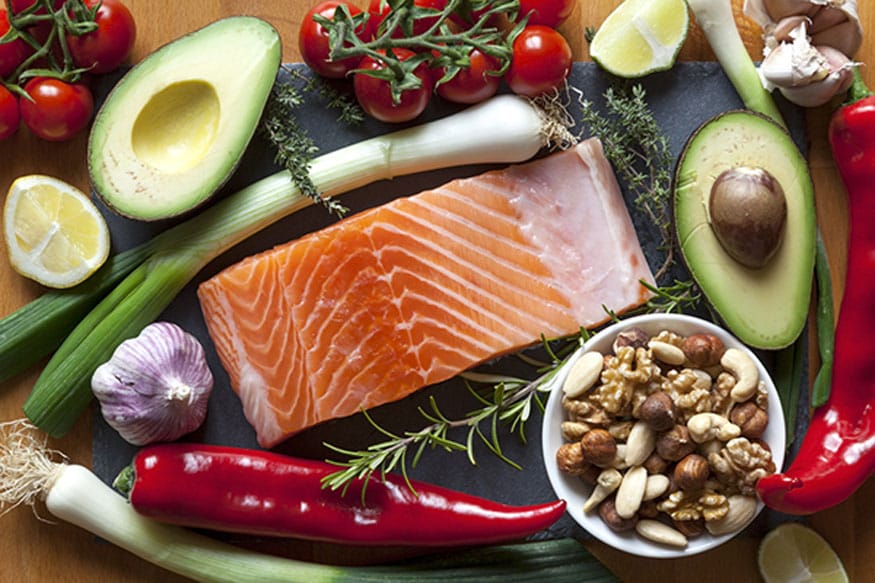 Biotin – a member of the B-Family vitamins is quintessential for your overall beauty viz hair-health, nail-health and skin-health. The water-soluble Vitamin B7 aka Biotin also helps in maintaining healthy eyes, liver and central nervous system. And it is a must for pregnant women and lactating mothers. An average adult must consume 30 mcg of Biotin each day.

Symptoms like fatigue, depression, hair loss, hair thinning, flaky skin, dry eyes, muscular pain, cracking corners around the lips, upset bowel movement, etc signal that you may be biotin deficient.

Though biotin is naturally present in the foods we eat, but there are specific foods that are a rich source of this B-vitamin, here's a look:

1. Eggs

Eggs no wonder rule the healthy menu amongst masses but if you are still not including them in your diet, then know that one medium sized egg contains 10 mg biotin. Eggs are rich in protein and other essential nutrients and must be on your breakfast table, each day, every day.

2. Fish

Fish like Salmon contains 5 mg biotin per 85 grams besides giving you a healthy boost of Omega-3 fatty acids. You can make salmon a part of your healthy snacking regime and benefit your overall health. Tuna is another fish that contains biotin however in relatively lower quantity (0.6 mg/85 grams) when compared to Salmon.

3. Sweet Potato

Sweet potatoes contain 2.4 mg biotin for every half a cup. Make sweet potato wedges or replace your mashed potato recipes with this wonder food that contains substantial amount of beta-carotene too.

4. Almonds

The easy to carry snack gives you 1.5 mg biotin per one-fourth cup. Almonds are rich in Vitamin E as well and prove great for your skin while the fiber content keeps you satiated and aids weight loss.

5. Spinach

The antioxidants-rich green-leafy vegetable lends 1mg biotin per one cup boiled spinach. Besides it is rich in Iron and prevents as well as treats anemia. Include it in your soups, salads or relish a bowl of palak-paneer!

LIVE TV