5 Easy Protein Snacks for 5 Healthy Work Days
Munch on these goodies!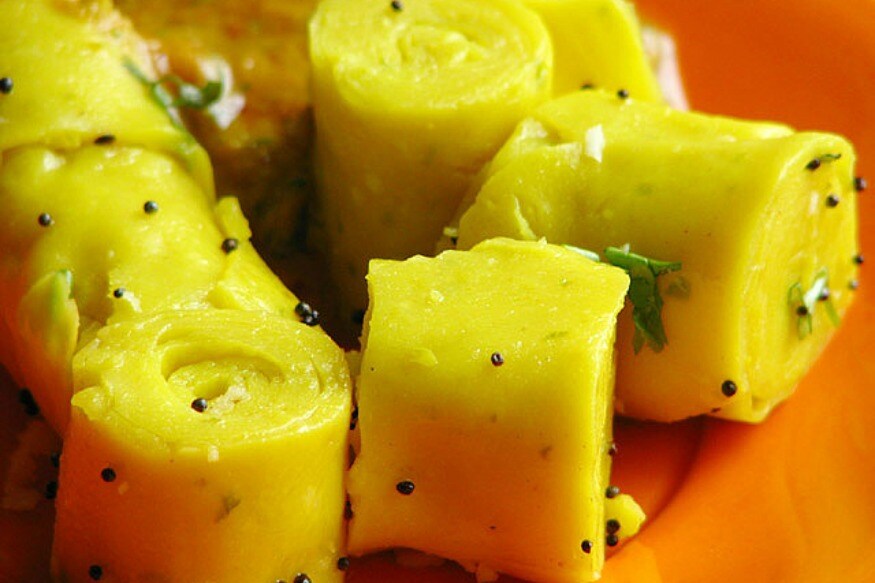 Healthy snacking and good planning is the only way to tame 11am craving or 4pm lull at your workplace. Our body and brain need consistent blood sugar levels to work at full potential that is why we need to fit in 2-3 healthy snacks between our 3 major meals of the day. Meal planning is the most crucial part of your diet. If you don't carry or plan your snack/meals, you are literally forced by your cravings to pick anything and just nosh on. Here's a list of 5 Protein Rich snacks for your 5 Work days that'll help you stick to healthy snacking commitment:

1 Muffins

Bake a lot of homemade whole wheat or multigrain muffins with loads of chopped nuts and ground seeds. Use desi ghee instead of oil, keep sugar to the minimum possible level. Pack a muffin to address those workplace munchies.

2 Trail Mix

Create a healthy trail mix by tossing (unsalted) almonds, pistachios, walnuts, cashews and raisins. Create 5 small packs of this trail mix and refill them every Sunday to keep yourself fuelled through the week.

3 Protein Bar/RXBAR

Make homemade no-bake Protein Bars that are tasty enough to satiate your sweet taste buds as well as powerful enough to keep you full and boost your energy levels. If making a protein bar at home seems like a herculean task, then order a pack of RXBAR and you are sorted.

4 Roasted Edamane

Edamane is a rich source of protein and tastes good when roasted. Grab a pack of roasted edamane instead of chips.

5. Sprouts

Sprouts are living foods that are loaded with protein and other vitamins. Pack a bowl of sprouts and add onion/tomato/cucumber/capsicum/lemon to jazz up its taste.

Apart from these high protein snacks, carry a fresh fruit each day and say goodbye to junkies forever.
LIVE TV
indiwo_article_consumption_scroll