5 Fiber-Rich Foods You Can Indulge, Guilt-Free
Say yes to fiber-rich snacks.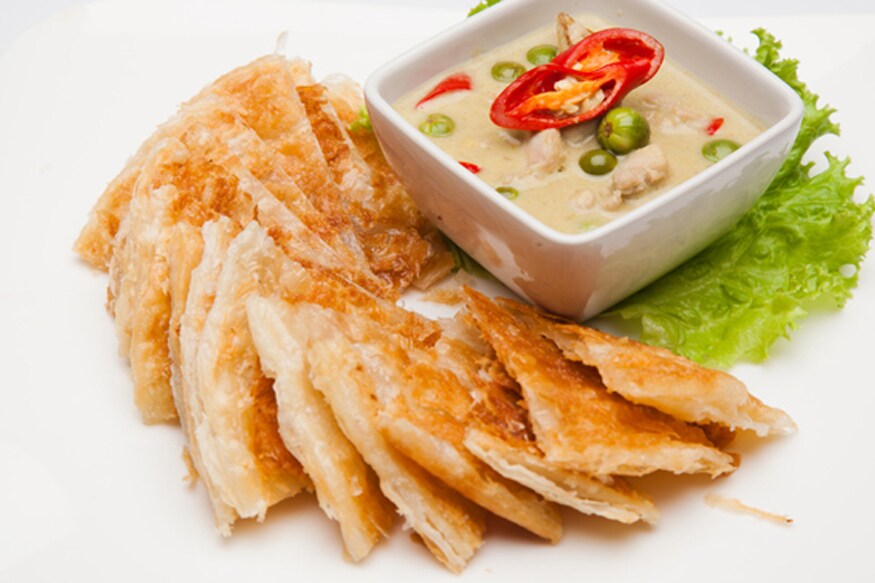 Fiber-rich foods help you achieve your weight loss goals, clear your stomach, rid the toxins and make you feel fuller at the same time. Fiber maintains bowel movement, lowers cholesterol levels, controls blood-sugar levels besides reducing bloating and inflammation. If you are delving on clean eating, including these 5 fiber-rich foods will get you kick-started and you can indulge guilt-free as these foods offer fewer calories:

1. Legumes

Legumes like beans and lentils are one of the richest sources of dietary fiber. While eating sprouts is the best form of leveraging the powerhouse of legumes, even eating steamed or cooked red kidney beans, red lentils, green grams, chick peas etc every day gives you the power of 8 grams of fiber in 1 cup.

2. Veggies

Carrots & Peas are rich in fiber as well as loaded with other essential nutrients. Eating a cup of diced carrots and peas can give you 4 grams of fiber. It can shoot your energy levels besides keeping you full for hours.

3. Oats

Oats is one food which is making its way to all lists of healthy eating. ¼ cup of rolled oats gives you 4 grams of fiber besides a healthy dose of protein while a ¼ cup of steel oats contains 6 grams fiber.

4. Cocoa Powder

2 tbsp of unsweetened cocoa has the power of 4 grams of fiber while it also boosts the brain function and alertness. Adding cocoa to shakes and smoothies can also help your chocolate cravings and deter you from making unhealthy choices.

5. Fruits

Fruits like bananas, apples, oranges, pomegranates, and pears contain 5-6 grams of fiber per serving. Eating these fruits simply means filling your stomach while relishing your taste buds too. However, for apples and pears to leverage full fiber value, you must keep the skin. For oranges too, keep the pith (white part) to extract full vitamin-C and fiber goodness. ½ cup of pomegranate seeds renders 5.6 grams of fiber and contains polyphenols that are known for their fat-cells shrinking properties.

LIVE TV