5 Food Combinations That You Must Try This Week!
Taste and nutrition twinning together!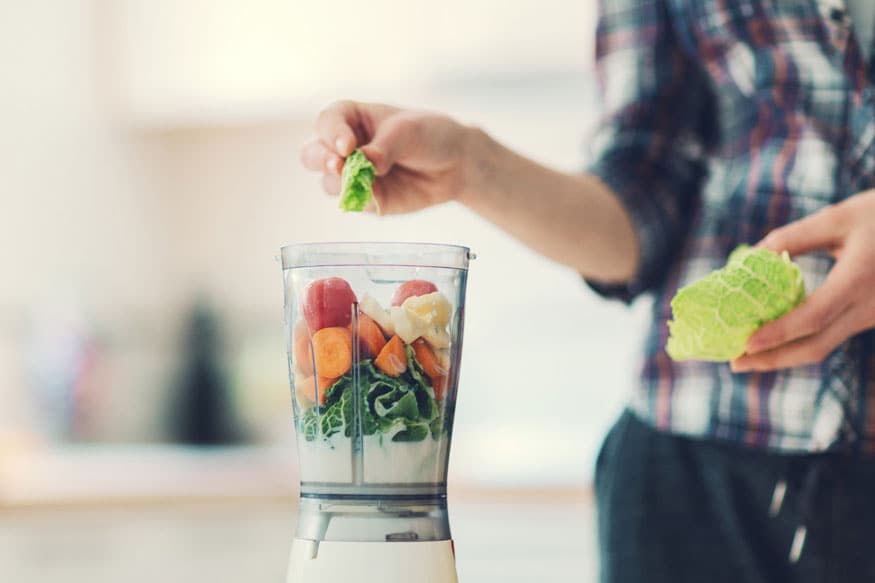 Food combinations not only enhance the rich flavors in a dish but also multiply the nutritional value of your plate. There are certain foods that when taken together make a big difference due to the way our body absorbs them. Let us take you through 5 such healthy food-combinations that you must try this week!

1. Green Tea + Kiwi

Amazed? No doubt you would be. Green Tea in itself is potent enough to wake you up from the afternoon slump, however, synergizing it with a Kiwi takes the metabolism rate one-notch up with the extra boost of Vitamin-C. The Vitamin-C content of Kiwi reduces the breakdown of catechins of Green Tea in our stomach, therefore optimally utilising them. If kiwi isn't an easy option, fortify your Green Tea with a lemon.

2. Egg + Salad

Ever wonder why even after having a bowl of salad, you still feel like snacking? Well, the answer lies in this combo of boiled egg + salad. The protein in boiled/scrambled egg will keep you full for longer. Plus antioxidants like lycopene and beta-carotene found in a veggie salad are fat-soluble therefore while partying with the egg, the egg fats can absorb them 9x more than otherwise.

3. Tofu + Bell Peppers

Tofu is a rich source of iron and bell peppers are rich in vitamin-C, thereby this dynamic duo can help each other in better absorption of iron intake while relishing your taste buds. Make a perfect evening snack with tofu + chickpeas + bell peppers salad and thank us later!

4. Fruits + Yogurt

If you are suffering from Type-2 Diabetes, then always combine fruits with yogurt. Dice fruits like strawberries, banana, blueberries, mango, etc with Yogurt and then consume. The slow-releasing protein in yogurt will keep you full for hours and prevent your blood sugar levels from spiking instantly from these fruits.

5. Turmeric + Black Pepper

So you have finally found a Superspice that can fight inflammation, ward off Alzheimer's, can give relief in chronic pain, maintain healthy cholesterol levels and improve liver function besides ensuring brain-health. Yes, we are a talking about turmeric but did you know that combining turmeric with black pepper absorbs 1000x more curcumin than by just taking turmeric alone, thanks to piperine – a substance found in black pepper.

LIVE TV
indiwo_article_consumption_scroll