5 Foods for Healthy Diabetic Snacking
Snacking right is the key!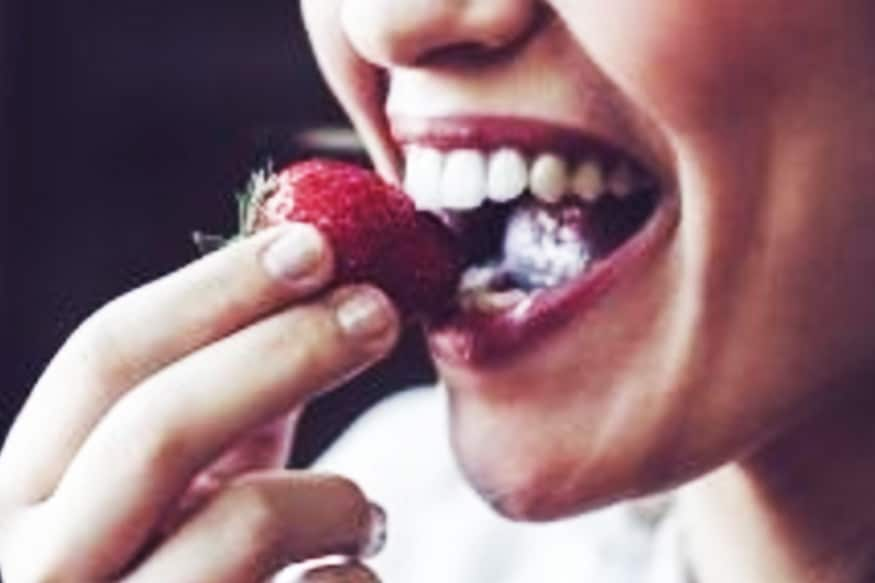 Diabetic Snacking is important to not only keep your blood sugar levels under control but also to improve your condition. However, it need not be boring. Here's a list of 5 functional foods that are great for people with Type-2 diabetes, a term too common and part of almost every urban household in India. Let's take a look:

1. Chickpeas

Chickpeas aka Kabuli Channe, along with other beans and pulses are low GI (Glycemic Index) foods and are not only a healthy choice for diabetics but also treat the condition. Include all lentils and legumes in your daily diet in the form of dal for lunch and sprout salad for in between snacking and see a difference in your blood sugar levels in as less as 3 months time.

2. Green Veggies

Leafy greens and vegetables sound to clichéd as they manage to find a spot in almost every healthy diet list. However, these nutrient dense veggies fill your stomach with multivitamins and minerals that aid better Glycemic control, which shows in healthy blood sugar levels. Aim for a bowl or two of green salads for healthy diabetic snacking and cook seasonal green vegetables for dinner without fail each day.

3. Yogurt

Low-fat milk yogurt can help you stabilize your fasting blood sugar levels tremendously. The gut-friendly bacteria regulate release of glucose. Yogurt can be accompanied with fruits like blueberries which are in turn great for people with diabetes.

4. Grapefruit

Grapefruit aka chakotra is a good option to control blood sugar levels for long term. A healthy dose of vitamin C along with fiber helps keep you full for longer, while compounds like hesperidin are anti-inflammatory in nature.

5. Cinnamon

Apart from the above foods, Cinnamon is one of the most recommended spices for diabetics. Several studies have shown regular consumption of Cinnamon improve insulin sensitivity in diabetics and lower blood pressure as well as blood sugar levels. Sprinkle cinnamon over your cup of tea/coffee and bowl of oatmeal to enjoy the sweet-spicy flavor.

LIVE TV
indiwo_article_consumption_scroll