5 Healthy Foods to Boost Your Toddler's Immunity!
Build your child's immunity with these healthy food choices!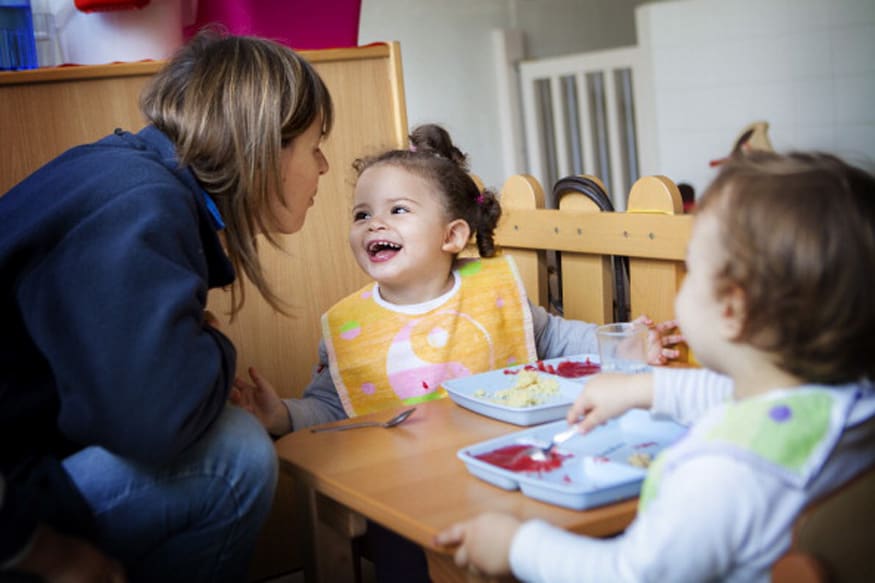 Children fall prey to infections easily, especially when they are not put on a healthy diet. It is a parent's first and foremost responsibility to include healthy foods in the child's daily diet which can build the child's immunity and keep them free from catching infections. Here's a list of effective foods that build your child's immunity and are easily available in your kitchen.

Vitamin-C Rich Citrus Fruits

Vitamin-C is essentially required in the body as it targets certain cells to lessen inflammation and let the body perform its functions fully. You must add citrus foods in the diet chart of your toddler which can include lemon, kinnow, oranges, grapes, strawberries, etc. These fruits are also rich in flavonoids which are famous for their immune-modulating quality.

Sunflower Seeds

Sunflower seeds are a great immunity boosting food. These seeds are filled with vitamin E and nutrients that is essential for maintaining as well as regulating accurate functioning of our immune system.

Add Fluids

Addition of fluids in your child's diet comes up with several benefits as water eradicates all body toxins and acts like the cleanser which cleanses the body from toxins and enhances oxygen uptake by cells. This way, it helps boosting immunity of toddlers. Besides water, aim for coconut water, buttermilk, fresh juice, etc for a healthy dose of other nutrients.

Nuts

Nuts give children healthy fats, required proteins and several minerals along with Vitamin E and Vitamin A. Mix almonds, walnuts and cashew nuts, and grind them together to use in curries and smoothies, if your child does not like eating whole nuts.

Figs & Dates

Figs & Dates are rich in minerals and vitamin A; hence, they are highly nutritious for toddlers. Children have an inclination for all things sweet, therefore including figs and dates from an elementary stage can help your child easily develop his taste for these foods that help build his/her immunity.

LIVE TV
indiwo_article_consumption_scroll