5 Quick Breakfast Ideas For A Busy Working Mother
Breakfast in a hurry!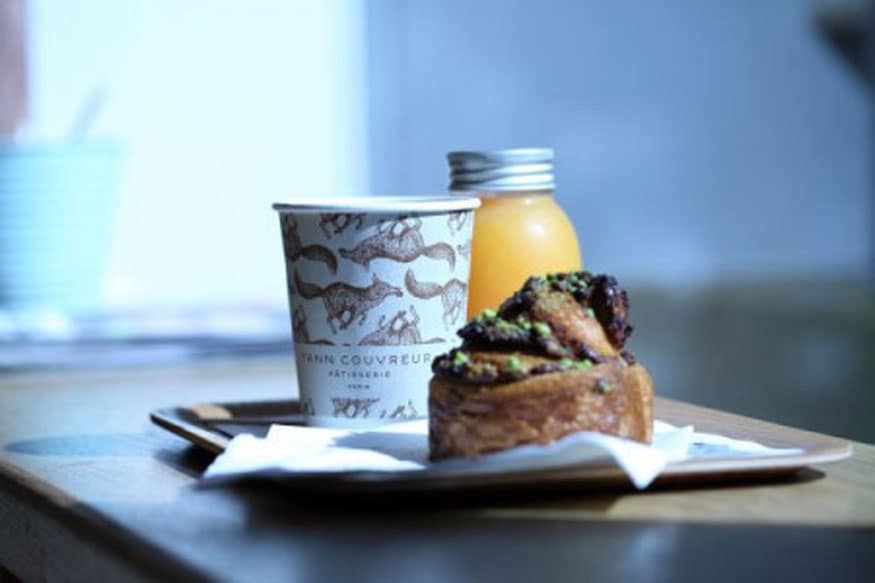 Morning mayhems are never easy. Everyone is on a run and chasing time. While hubby dear is in a rush to get to his office on time, children are getting ready for their school, it's often the mommies who are multitasking. Well, you can always plan ahead and wake up on time to avoid this madness but just in case if your alarm didn't ring and you woke up late – here are some simple breakfast ideas that are quick, simple to cook, healthy and ready in a jiffy.

1. Missi Paranthas
This is a mixture of dal, wheat flour, gram flour (besan) and spices combined together into a dough. If you don't have any dal – you can just knead the dough with masalas like – garam masala, salt, coriander powder, pomegranate seeds, kasoori methi or carom (ajwain) seeds. Roll into a circle or make paranthas like you normally would.

2. Poha
This is really quick. If you have time – you can add vegetables like – peas, capsicum, beans, and carrot. Otherwise – just make sauté an onion, tomato and its ready.

3. Idlis
For busy mornings you can simply add 1 cup curd, 1 cup semolina (suji), ½ cup water, salt to taste (3/4 tsp), ½ spoon sambhar masala, 1 tsp mustard seeds, ½ tbsp oil, and 1 tsp baking soda. Microwave for 4 minutes, give another 5 minutes standing time or if you want to stay completely hassle free use a ready-mix.

4. Bread Toasts
Put potatoes to boil as soon as you get-up. by the time you are done with bath, your potatoes would be ready. Peel them, mash them, add an onion and spices. Take a bread, fill it up and put it in a toaster. There you go!

5. Oats
Cook oats in milk, throw in some almonds and saffron, may be one cardamom (elaichi) too, some sugar and you are good to go with a fiber-rich healthy breakfast.

LIVE TV
indiwo_article_consumption_scroll