7 Must-Have Foods for Fabulous Forties!
Certain foods to help you prevent diseases and build up your immunity!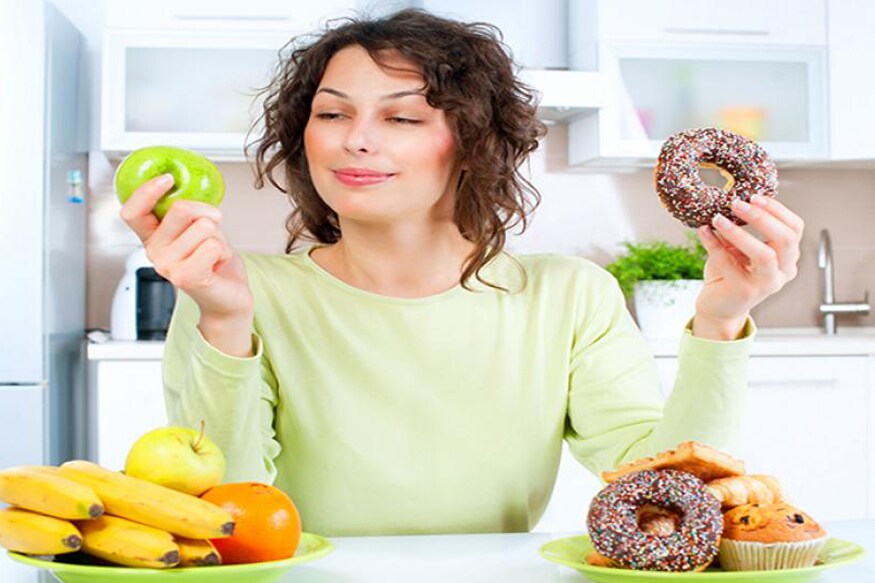 Once you are on the right side of 40 you can feel a dip in energy levels, you become more prone to lifestyle diseases like Diabetes, Obesity… leave apart life-threatening diseases like cancer or cardiovascular issues. The glow on your face may look dull and the fine lines called wrinkles set the stage for a look you can't imagine, and some grays that add graffiti on your mane. However, in your 40s you can very well avert these changes by eating certain foods that address these issues specifically. Certain foods help boost your energy levels, fight cancer-causing free radicals, maintain your blood sugar level, keep your heart health intact and keep you lean brimming with a luminous face that can make everybody green.

1. Berries

Berries of all colors should be your go-to fruit. From blackberries to blueberries to strawberries to raspberries to cranberries and cherries, this tiny fruit family is filled with age-reversing properties. Berries are full of phytochemicals that have a cancer-fighting ability. These are full of antioxidants that fight free radicals, again protecting you from cancer of various types.

2. Eggs

Including eggs in your diet can sound cliché however the reason is strong enough. One egg can give you protein to keep you full and choline – the fat-burning nutrient.

3. Onions

Red Onions contain chemicals like quercetin and anthocyanin that are known to fight colon and breast cancers. These chemicals create a hostile setting for cancer cells and inhibit their growth.

4. Garlic

Include garlic to improve your cholesterol profile and control blood pressure. Garlic also protects you against esophageal cancer and stomach cancer.

5. Turmeric

Turmeric is a wonder spice and comes loaded with an antioxidant called Curcumin that is anti-inflammatory, anti-bacterial and has anti-cancer properties too. Add black pepper to increase the bioavailability of Turmeric. Piperine from black pepper combines with curcumin to break it down more efficiently.

6. Cinnamon

Cinnamon is yet another spice that you must include in your cookies, tea or bowl of oats. Cinnamon helps control the insulin levels and reduce high blood pressure.

7. Almonds

Almonds are the most potent nut that comes packed with monounsaturated and polyunsaturated fats that lower the LDL cholesterol level in your body. The L-arginine amino acid burns fat faster.

LIVE TV