7 Vegetarian Foods That Fulfill Your Protein Intake
Your daily dose of protein!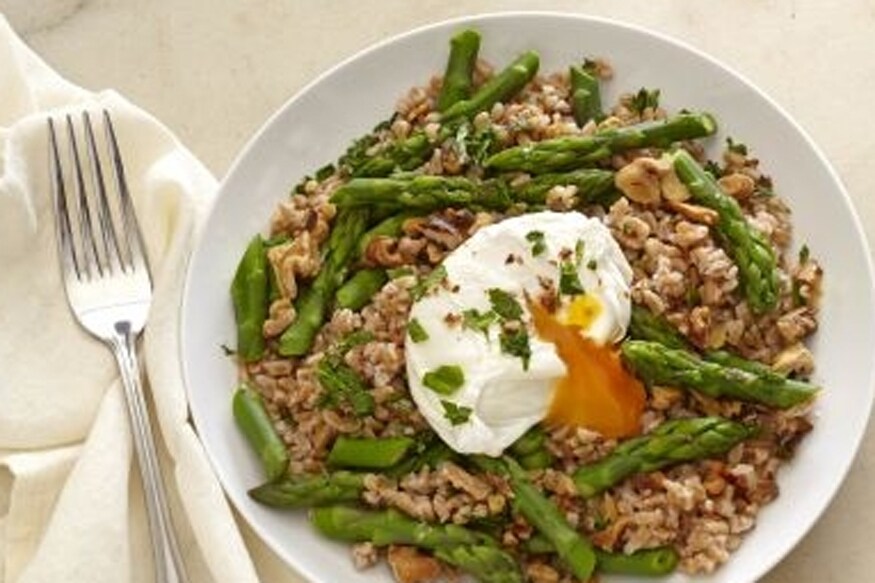 Non-vegetarian foods like eggs and chicken are the primary sources of class one protein. However, being a vegetarian if you think you will not be able to complete your daily dose of protein – you have hope with these 7 Vegetarian foods that can fulfill your daily protein intake:

1) Soybean
Cooked soybean provides 28 grams of protein per cup, roughly the same amount as that can be found in 150 grams of chicken. Soybean is quite versatile and can be cooked for the main course with vegetables, as a snack, added to pulses and included in salads.

2) Lentils or Dals
If you are an Indian, you probably have at least 3 types of pulses or maybe more every week. Pulses are an excellent source of plant-based protein. Almost all pulses contain about 14-16 grams of protein per cup after being cooked which is way more than 1 large boiled egg. Lentils are also a wonderful source of fiber and complex carbohydrates.

3) Cottage Cheese or Paneer
100 grams of paneer gives you about 23 grams of protein. Homemade cottage cheese is the best source of protein for young kids and elderly family members, to ensure that it's available in its purest form and no preservatives or chemicals went into making the same.

4) Pumpkin Seeds
28 grams of pumpkin seeds can give you 9 grams of protein; which is more than protein in one egg. These seeds are rich in antioxidants, which can help reduce stress and keep the body fit beside lending gorgeous skin.

5) Milk
The humble glass of milk that we may take for granted provides 8 gm protein per 1 cup serving. Apart from its protein goodness, it is also great for bones and teeth because of its calcium content.

6) Greek Yogurt
Greek yogurt has twice the quantity of protein compared to the homemade curd. Greek yogurt gives 17 grams of protein per 170 grams of yogurt which is almost double than what you get from plain curd. It is easy to make Greek Yogurt at home.

7) Whey Protein
Last but not the least, Whey protein is the #1 source of vegetarian protein. It is a form of milk protein. Being a water-soluble protein, it is absorbed faster than other proteins. About 30 grams or a scoop of whey protein provides 20-30 grams protein depending on the brand you choose. However, while choosing Whey protein you must consider your lifestyle and consult a nutritionist to decide the quantity you can consume.

LIVE TV
indiwo_article_consumption_scroll