Baahubali Star Rana Daggubati Is The Most Food-Obsessed Celebrity, Here's the Proof
Rana Daggubati is here to inspire your eating and drinking adventures.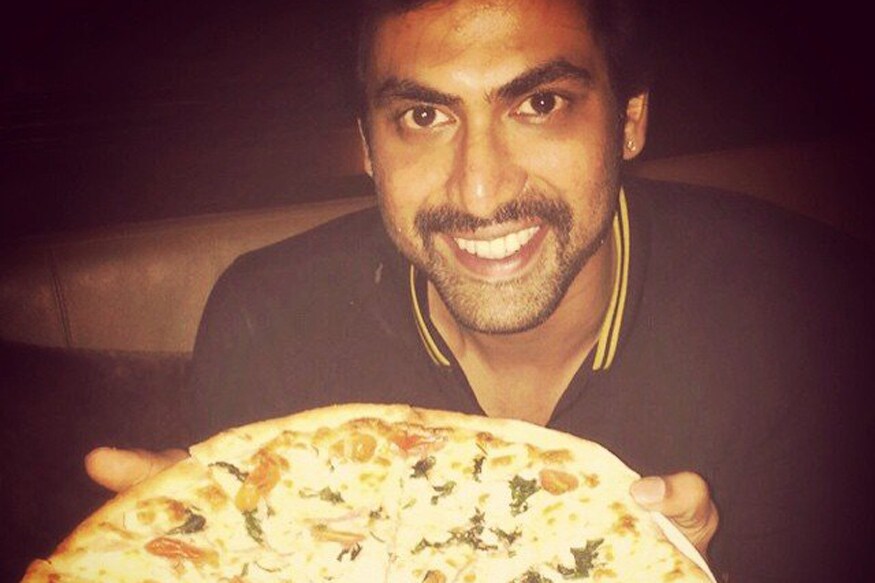 There are many myths about celebrities and their diet. A lot of people think that celebrities leave their favourite dishes so as to maintain their on-screen required bodies. However, like us, celebs too are foodies. They love sharing pictures of their favourite dishes on social networking sites.
Looming six feet three inches tall with shoulders sprawling 45 inches, actor Rana Daggubati weighs 95 kg and betrays no trace of body fat. There seems no scope for sculpting his physique any further. But after going through his Instagram account we can say that, like us, He loves to eat! However, you can keep up with his healthful appetites on Instagram, He had committed to being a foodie. He never had a sweet tooth, but always had a meat tooth. All in one, Rana is eating in living color on his sumptuous Instagram stream.
It's time to take a tour of his Instagram account and gift our eyes a treat!
Keep binge-eating, Rana.
LIVE TV
indiwo_article_consumption_scroll