Blast Belly Fat With this Blueberry and Green Tea Smoothie
Boost your weight loss efforts with this magical smoothie!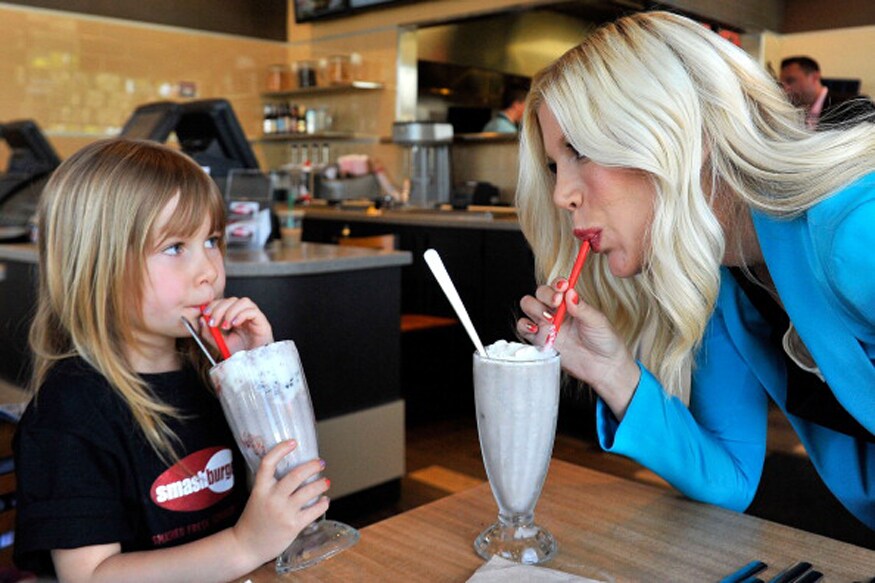 Blueberries are known for their anti-ageing properties; however, researchers at the University of Michigan found that rats who were fed on a blueberries-enriched diet for 90 days considerably lost their abdominal fat as compared to others in the control group. But why just munch on blueberries alone when you can boost your weight loss efforts with the power of Green Tea.

Here's a quick Blueberry & Green Tea Smoothie recipe that will taste as fresh and tart as earthy it looks.

Ingredients to make 1 Serve:

¾ cup Blueberries
½ cup unsweetened Green Tea
¼ cup fresh Cucumber
1 tbsp fresh Lemon juice
1 tsp Honey
4 Ice Cubes

Blend the ingredients gently in a blender until it attains a smooth consistency. Serve cold to fill yourself with goodness of dietary fiber, EGCG, pectins, phytonutrients, antioxidants, catechins, polyphenols, folate, vitamin C, vitamin B6, vitamin K, manganese, potassium, protein and much more.

LIVE TV
indiwo_article_consumption_scroll