Did You Know? A Plate of Rajma-Chawal Gives You Complete Protein
most relished main course Rajma-chawal is healthier too!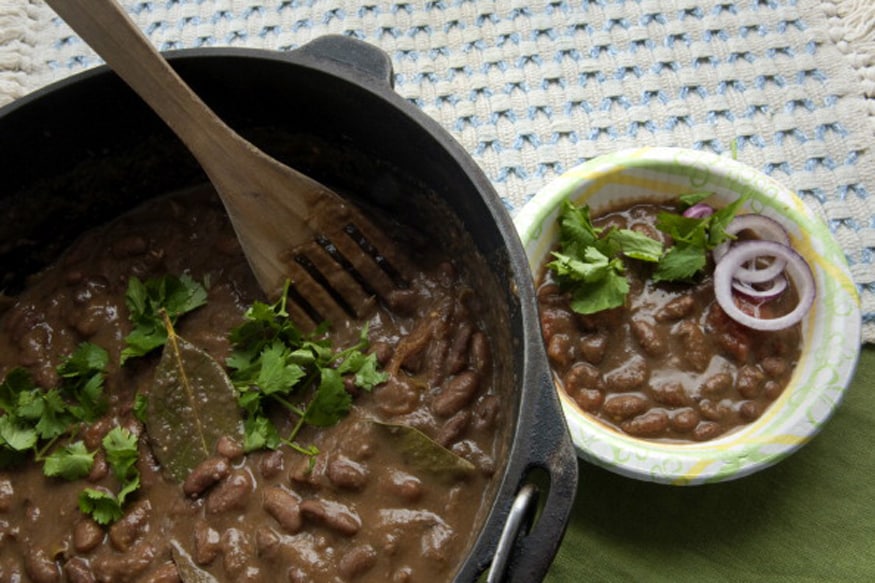 Rajma Chawal is one of the most relished main course meals of North Indians; however, many of us avoid this combo thinking the rice content will make us gain weight. But did you know the combination of beans and rice makes for complete protein? Both foods when eaten together release all essential amino acids present in protein, which separately they lack.

If you are on your weight loss journey, then swap white rice with brown rice as it will give you less fat and more niacin. But do not completely ditch the popular rajma-chawal, channe-chawal, dal-chawal combos for lunch as all legumes or beans contain good amount of protein and so do brown rice. When served together, both food categories cofactor each other.

What's more? This food combo gives you 40-50% of your daily dietary fiber needs, helping keep your bowels smooth, reducing constipation, and lowering your blood cholesterol levels.

Besides protein and fiber, legumes/beans come packed with a plethora of minerals, calcium and iron. These are low-glycemic-index food and keep you full for longer.

Be Aware!

A typical plate of Rajma Chawal is off-balanced. It contains too much rice and lesser beans in ratio. You must put both the things in equal proportion or even give more weightage to beans to keep your meal low GI. Make your lunch more nutritious by adding fresh salad for the side.

Lastly, remember variety is the key to well balanced eating. Plan your daily meals with different sources of protein and other nutrients so as to cover the vast spectrum.

LIVE TV
indiwo_article_consumption_scroll