Indiwo
»
»
news
1-MIN READ
Fill your plate with these Vitamin B12-rich Foods
Vitamin B12 deficiency can affect blood health, mental clarity and challenge the central nervous system.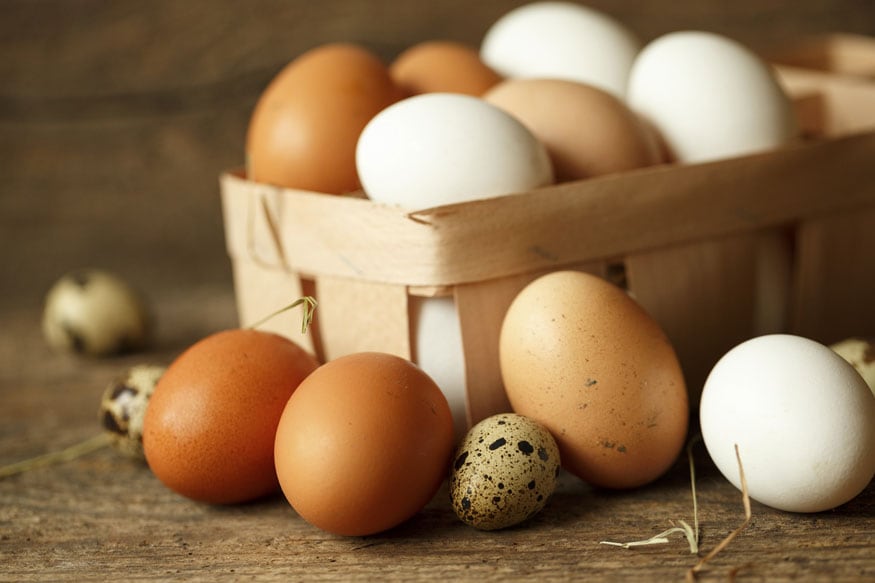 Do you feel fatigued even after a 10-hour uninterrupted sleep at night? or, Do you constantly feel tired through the day? Or, at times you feel dizzy or feel the pins-n-needles in your hands and feet, or worst, you feel dizzy or out of balance? And for all these symptoms you really cannot figure out a big reason. Well, then the culprit could be a Vitamin B12 deficiency. While Vitamin B12 supplements are available at any chemist shop and doesn't cost you a bomb, but going the natural way should be your go-to plan to amplify your Vitamin B12 intake.

Also, maintaining a healthy level of Vitamin B12 comes with its own benefits like boosting your energy levels, maintaining sharp memory, averting depression, reducing sugar cravings and lowering your vulnerability to neurological degeneration.

Let's take a look at 5 such foods that are loaded with Vitamin B12:

1. Lamb

It is easy for non-vegetarians to source Vitamin B12. It is found in high amounts in lamb's meat. However, when purchasing lamb meat, go for pasture-raised and grass-fed lamb that is of superior quality. Also, lamb meat is rich in other nutrients like protein, iron, selenium and zinc.

2. Salmon

Another great source of Vitamin B-12 is salmon, however you must go for wild-caught salmon rather the ones which are farmed and bred for just increased production. Salmon is also rich in Vitamin D and Biotin too.

3. Feta Cheese

And some good news for our vegetarian friends, Feta cheese is rich in Vitamin B12 and Vitamin B2 (riboflavin) and calcium. While Vitamin B12 comes with its own benefits, the riboflavin content helps combat headaches including migraine pain.

4. Cottage Cheese

The most common and most loved form of cheese found in India that we call Paneer, cottage cheese is rich in Vitamin B12, protein and calcium. If eggs do not find a place on your breakfast table, then cottage cheese should.

5. Eggs

The mighty eggs find their place in every list that we make for nutrition based foods. Eggs are rich in Vitamin B12, protein as well as choline. Gorge on at least two eggs each day, whether in your breakfast or evening snacking.

LIVE TV