Foods that Survive Fitness Fads!
A list of foods that benefit your body!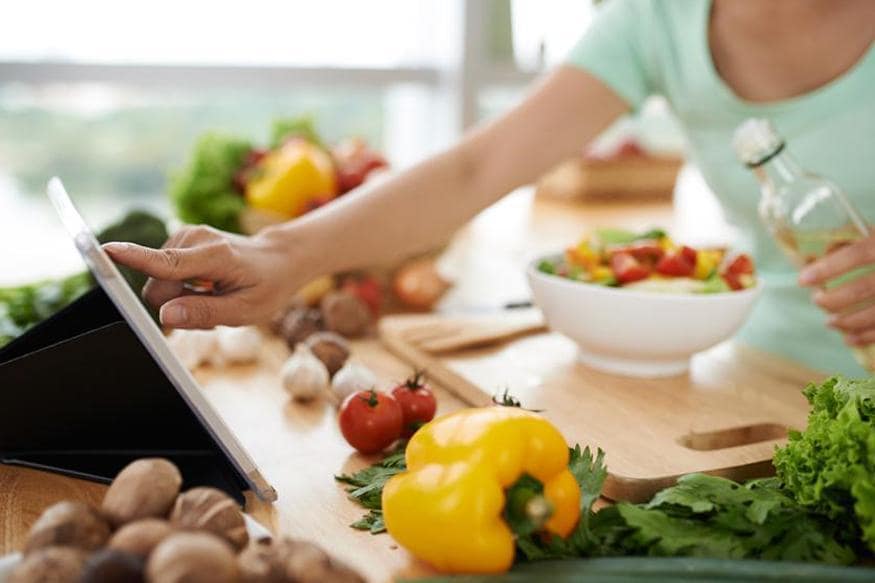 With the advent of a new diets or fitness fads every now and then, health watchers often get confused over what to eat and what to leave. In this ever-evolving world of foods, it is important to keep certain basic foods in your diet to offer you an inexhaustible supply of nutrients and keep your energy levels up at all times. Here's a list of foods that are scientifically proven to benefit your well being by facilitating body functions and protecting it against chronic diseases:

1. 5 Fruits or Veggies

This is a powerful mantra to staying fit. Eat at least 2 servings of seasonal fruit and 3 servings of seasonal vegetables to up your health game against chronic diseases like cancer, cardiovascular issues, and hypertension. Also, it is important to choose colorful fruits and vegetables. Go for an apple + green grapes serving on one day, eat a banana + strawberries the next day, kiwi + oranges on day 3, papaya + blueberries on day 4, guava + black grapes on day 5 and so on for two servings of fruits daily.

Similarly, create a weekly food menu for vegetables and salads like brinjals for dinner + salad mix with tomatoes, beetroots, radish, carrots, onion, lettuce etc for lunch and dinner, spinach for dinner on day 2, potato + cauliflower on day 3, mustard greens on day 4, and so on. Make sure to accompany each meal with salad mix and you'll end up covering your day's quota.

2. Legumes

Legumes are rich in protein as well as other essential nutrients. Make a weekly menu for lunch with legumes on each day – red kidney beans on day 1, green grams on day 2, black gram on day 3, red lentils on day 4, white chickpeas on day 5 and so on.

3. Wholegrains

Wipe refined flour completely out of your food menu and give yourself a healthy boost of carbohydrates with rotis made of whole grains mix, consume brown rice over white rice, include oats and amaranth (substitute for quinoa) in your daily diet.

4. Fats

Healthy fats provide your brain Omega-3 and other unsaturated fats. Make a habit to eat walnuts each day without fail or make a trail-mix of walnuts, almonds, cashews, pumpkin seeds and raisins to grab and go! Replace meat/chicken with seafood to stay lean and healthy.

5. Eggs/Cheese/Soy

Incorporate eggs/cheese/soy in your breakfast menu to help you kick-start each day with great energy!

LIVE TV
indiwo_article_consumption_scroll