Healthy Snacking: Tasty Treats To Eat Guilt Free
Snacking foods to combat hunger on the go.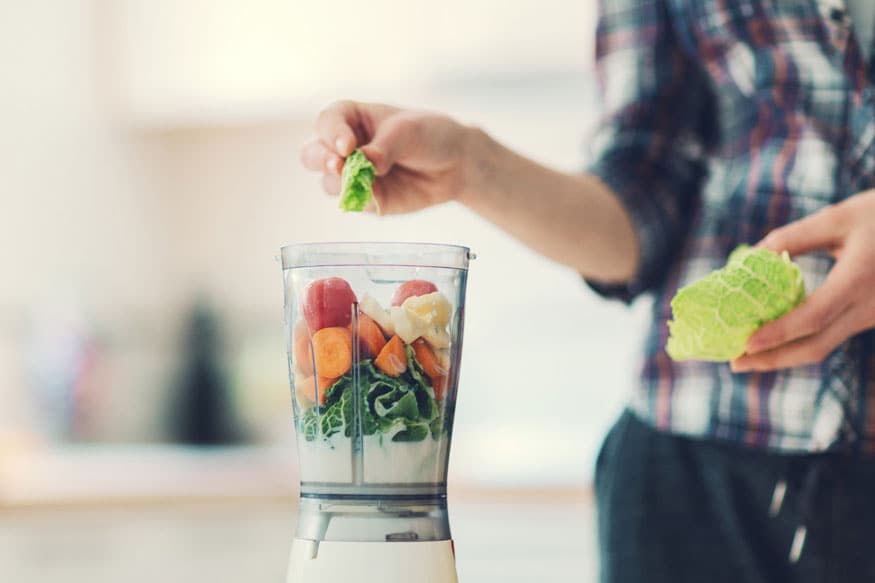 Weight loss is 70% your diet and only 30% workouts. If you are not eating clean, then the time you are spending in the gym may not fructify your weight-loss efforts. You may keep working out for longer periods of time, but not achieve your desired results. Healthy snacking is a great way to deal with hunger pangs that strike at odd times of the day. Try these 7 healthy snacking foods to combat hunger on the go and eat guilt free.

1. Idli

The famous south Indian snack is not only tummy filling but also a healthy option. It is a good source of protein and carbohydrates, low in fat and not at all calorie dense. It is also one of most preferred breakfasts served in hospitals for patients.

2. Poha

Poha is a go-to snack in many Indian states across the country. It's made of flatten rice flakes and can be made in different ways. Adding fresh coriander leaves, a dash of lemon, fresh finely chopped onions, tomatoes and a chilly can up its flavor plus health quotient.

3. Upma

This south Indian snack is another favorite and can be cooked in minimal cooking oil. You can add vegetables to make it healthier and tastier. Upma is made of durum wheat. It will keep you full for longer periods of time and prevents you from binge or over-eating.

4. Sweet Potatoes

Sweet potato is one of the greatest superfoods packed with nutrition as well as taste. It helps to keep the immune system strong and your eyes healthy.

5. Eggs

Whole are a great source of protein, vitamins A, D, E, B2, and B12. You can have them poached, boiled, scrambled or cook as an omelet. Add vegetables to add an extra dose of nutrition.

6. Curd

Low-fat curd is a great healthy snack. Create a smoothie with fruits and curd for an additional twist. Add chia or flax seeds to up the nutrient quotient.

7. Oats

Oats can keep you feeling full for the longer duration of time and is a great food for weight loss. Create oats pudding with pumpkin seeds, cinnamon, and your favorite fruits or make masala oats at home using your favorite Indian masala and a variety of vegetables. Ditch the flavored oatmeal though.

LIVE TV
indiwo_article_consumption_scroll