Here's How to make Oreo Ice-Cream at Home
This home-made dessert can delight everyone!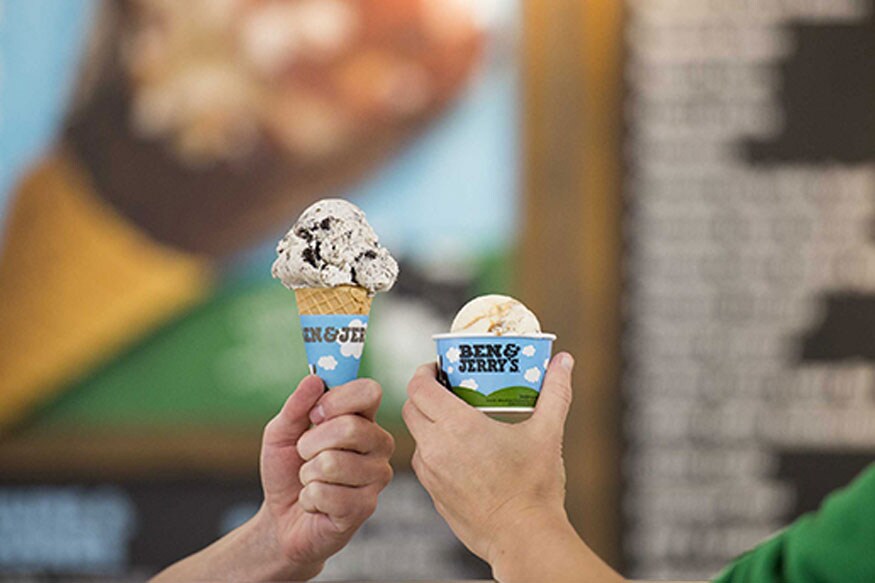 Your kid's favorite cookies fortified with milk and cream can be the best recipe to surprise them on a hot afternoon. The heat is picking as the mercury is soaring and a home-made dessert can delight everyone. Making Oreo ice-cream at home is simple, can be made on-the-go and absolutely requires no special skills. Pick your child's favorite pack of Oreo biscuits with vanilla cream, chocolate or strawberry.

Here's what you'll need:

1 packet Oreo biscuits
1 cup Condensed Milk (chilled)
1 cup Cream (chilled)
1 teaspoon Vanilla essence
How to make Oreo Ice-Cream at home?
Take a large glass bowl, refrigerate it for 10 minutes.
Add chilled cream and whip it until it becomes light and fluffy.
Add condensed milk and fold it.
Add 1 teaspoon vanilla essence.
Again whip the mix.
Take Oreos in a plastic bag to crush them.
Add the biscuits in whipped cream and fold again.
Pour the cream batter in an ice-cream container and freeze it for 6 to 8 hours.
Take the ice-cream out and use a hand-blender to break any icy formation due to freezing.
Refrigerate it for next 2 hours and it's ready to delight!

Readymade Ice-cream is often dreaded for usage of harmful artificial ice, sodium and other preservatives making your children fall ill. However, making fresh ice-cream at home ensures that you are not pouring harmful chemicals in your child's ice-cream cup and still not restricting them from enjoying childhood's most cherished frozen food.

LIVE TV
indiwo_article_consumption_scroll