How to Develop Healthy Eating Habits in Children?
Keep offering healthy food options to your kids.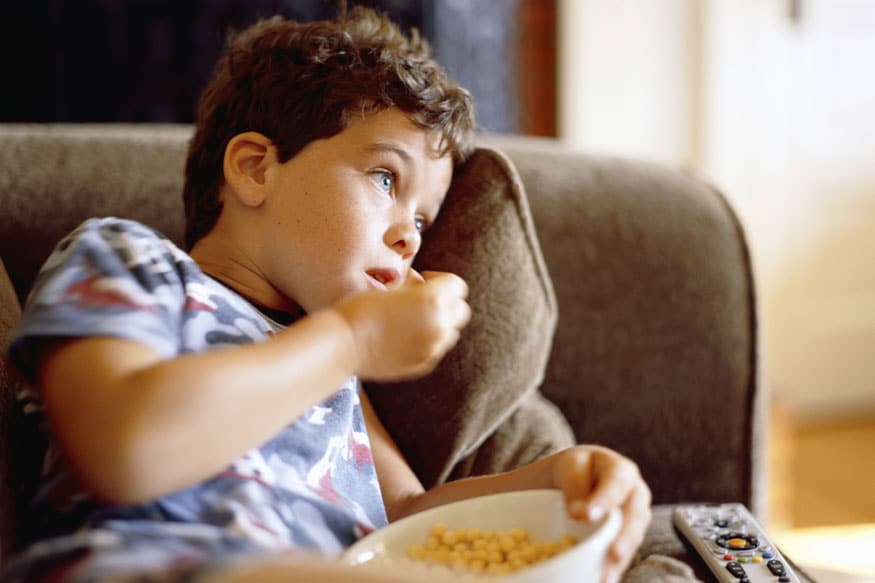 As a mother, you probably always worry about eating habits of your children. It's always suggested to begin early with the task of developing healthy eating habits in young children so they can get used to eating the right way from the very beginning. Here are some tips that can help you if you are struggling with your fussy eater or your child has just started his journey of sharing full family menu.

1. Small Portions
Large portions tend to overwhelm children and instead of looking forward to enjoying food, children want to get away from it. Give real and practical portion sizes. Instead of giving 2 chappatis – start with 1. Instead of one full plate of rice – start with one bowl or a quarter plate. Let the child eat what he has been given and if he needs more, give a second serving.

2. Eat Together as a Family
When kids see you eat the same foods, it sets correct expectations. Your children are most likely to imitate and enjoy the food more.

3. Serve Foods at Same Times
Children like and respond well to consistency in routine. Don't try to change their schedules frequently. Feed food at the same times every day.

4. Limit Milk
Once your child is 1+, milk should be limited to only 400-450 ml per day. The focus should be more on solid food at all meal times. Milk can be served in between the meals.

5. Different Tastes and Textures
Many mothers cook the same food fearing their child would refuse new foods. It's quite crucial that children explore different tastes and textures. Make foods in different forms; add different ingredients for different tastes.

6. Encourage Home Cooked Meals
Encourage your children to eat home cooked meals every day. Restrict junk to once a week. Prepare healthy snacks like sweet potato wedges, sautéed veggies & cheese, whole wheat banana muffins, etc rather than serving home-cooked French fries, pizzas, sandwiches or burgers.

7. Cycle Foods
Introduce and cook all type of vegetables and lentils. Same goes for fruits. Keep an open palate yourself, so the child also reflects the same.

8. H2O
Ensure your children keep sipping on water through the day. Ideally, a child of 3-4 years needs 1 liter of water every day.

9. Avoid Sugars
Restrict sugary and oily food from an early age so that your child doesn't develop a liking or dependency on such foods.

10. Sleep
Ensure that your children have a good sleep pattern and get at least 10-11 hours sleep every day. A child who gets enough sleep tends to be less fussy.

Lastly, the show must go on, keep rotating the foods and keep offering healthy food options with undying perseverance.

LIVE TV