How You Can Control Obesity in Your Child?
Let us take you through 10 ways that can help you control obesity in your child.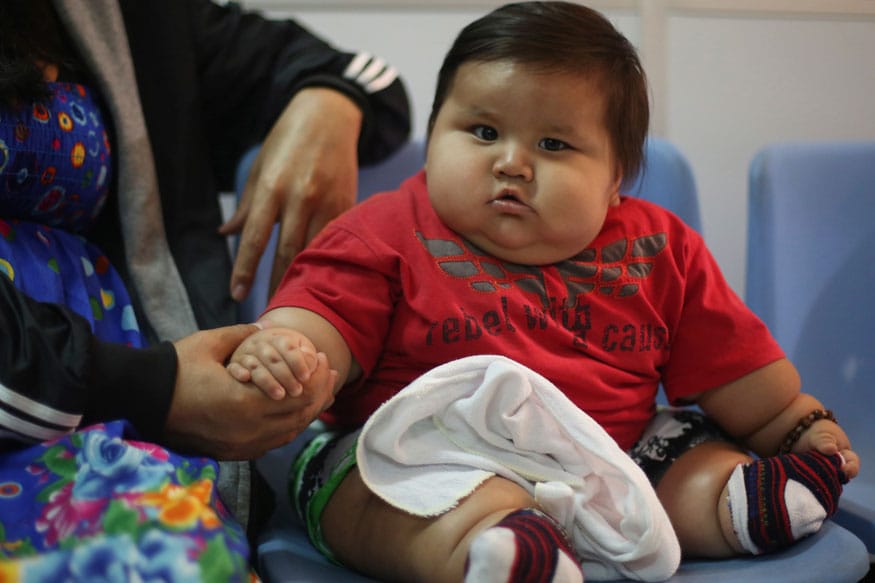 In the first part of Obesity in Children, you've learned how India ranks 2nd highest globally for Obesity in Children, what are reasons and effects of obesity in children. Now let us take you through 10 ways that can help you control obesity in your child.

1. Encourage a lot of physical activity. Enroll your child in a dance / aerobics class, or if that's not possible dedicate 20-30 minutes every day at home and shake a leg with high intensity. There's a plethora of Yoga, Workout and Zumba videos on YouTube that your little one will love to see and work on with you.

2. Same goes for sports, engage your child in sports like football, basketball, cricket, lawn tennis… and if there's no such avenue nearby or you are pressed for time, then ensure you engage yourself with your child with one sport. Just spending 30 minutes or even an hour in the park will not help an already obese child to lose weight.

3. Give household chores so that it helps them move. Engage them in planting or gardening. Let them take stairs instead of lift.

4. Limit junk to once a week or reserve it for special occasions only. Be your child's health partner. Eat what you preach and he/she will follow.

5. Let your child eat healthy portions of mixed vegetables, legumes, sprouts, salads and whole fruits.

6. Encourage children to eat meals away from TV and don't force them to finish their plate if they feel full.

7. Restrict sugars in the form of chocolates, candies, colas, packed juices and cut down on fast food.

8. Let them snack on healthy snacks like – makhanas, dry fruits, chiwda, fruit salads, etc.

9. Cook protein-rich diet for your child so he can develop lean muscles. Also, give an apple every day as apples are known to work on adipose tissue.

10. Ensure that they get adequate sleep. Sleep deprivation is connected to weight gain.

11. Last but not the least – be supportive and never call your child with names aimed at their body shape.

LIVE TV
indiwo_article_consumption_scroll