Lactose Intolerance? Non-Dairy Milk Alternatives in India
Here's a 411 to these three full-of-goodness non-dairy milks.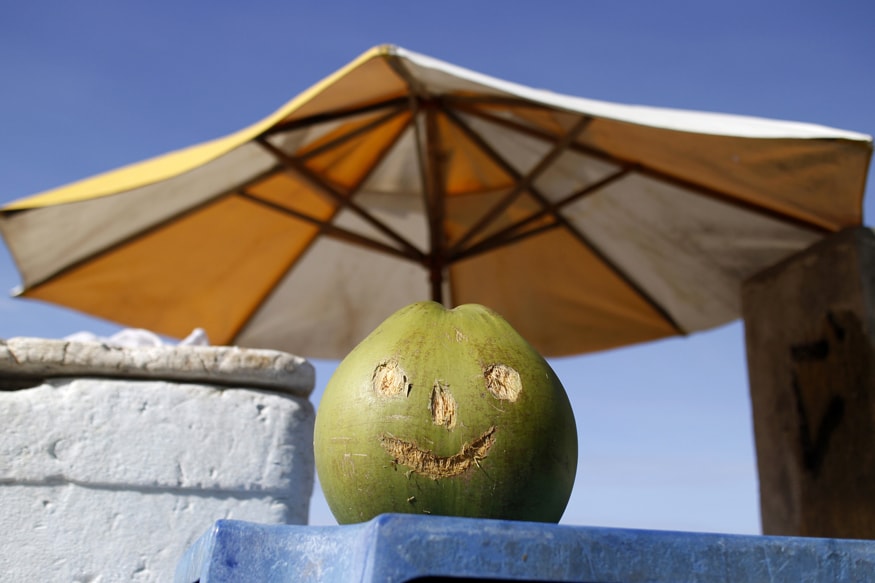 There's a substantial rise of people who opt for non-dairy milk like almond milk, cashew milk and coconut milk. The health benefits of these non-dairy alternatives are great and these are especially good for people who are lactose intolerant or choose to go vegan. However, with the wide choice, limps in confusion, so here's a 411 to these three full-of-goodness non-dairy milks:

1. Almond Milk

The mellow milky flavor, creamy texture and nutty taste of Almond Milk makes it a great treat for health freaks. Being plant-based, Almond milk is lactose and cholesterol free. Almonds are a rich source of vitamin E, calcium, phosphorous, iron, magnesium, zinc, selenium, copper, B vitamins, fiber and protein; and hence the goodness passes on when they are blended with water to make almond milk. The health benefits of almond milk are plenty and you can witness a boost in your energy levels besides a glowing skin, improved brain function and immunity.

2. Cashew Milk

Cashew milk is not readily available in India however can be easily made at home with zero wastage as the chewy-moist cashew nuts can be blended wholly with water. Cashews are a rich source of antioxidants, calcium, and magnesium, plus two compounds bioflavinoids and phytochemicals. While bioflavinoids fight cancer cells and stop them from dividing; phytochemicals and antioxidants are great for heart health and inhibit cancer. Oleic acid present in cashew nuts contains MUFA, PUFA aka good fats that aid heart health and weight management. Chai (tea) made from cashew milk tastes heavenly, give it a try!

3. Coconut Milk

For the coconut lovers, coconut milk is a feast. The meat of coconut or 'malai' as you call in India, is rich in fatty acids that are not stored by our body as fat deposits but utilized as energy besides making you feel full for longer. Coconut milk is rich in minerals like manganese, copper, phosphorus, magnesium, iron, and potassium; and is not heavy on your pocket, unlike the above mentioned varieties of non-dairy milk.

LIVE TV
indiwo_article_consumption_scroll