Post Holi, Detoxify with these Foods
Here's what you can do to detoxify your system post-Holi!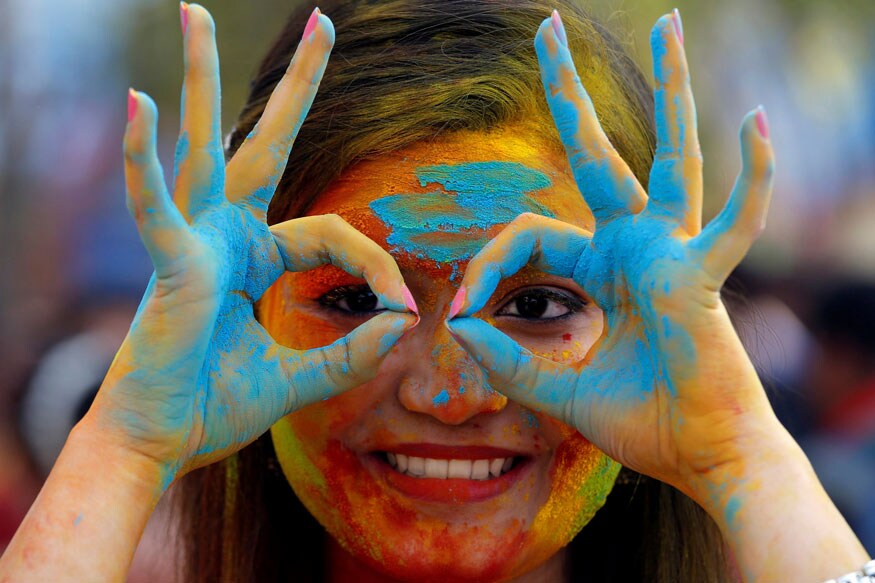 While indulging in Holi feasts like Gujiya, Thandai, Pani-Puris, Phirni, Street-Food, Cocktails, and not to forget Bhaang for some, is something everyone looks forward to celebrating the festival, the after-effects of over-indulgence are not soo good. Here's what you can do to detoxify your system post-Holi and get back on a regular course of life:

1. Herbal Teas

Herbal teas are a great way of detoxifying your system after festivities full of fried, greasy and sugar-laden foods. Try Herbal Teas for instant results.

2. Hot Soups

If herbal tea is not your thing, then healthy & home-made hot soups can come to your rescue plan. Hot soups not only aid in detoxification but also give your immunity an instant boost.

3. Hydrate

And if you had indulged in bhang filled thandai or bhang ke pakore, then hydrate yourself to wipe it out of your system, faster. Besides plain water, drink coconut water to get over with the hangover, sooner.

4. Give a Break

Lastly, give yourself a break from fast food and sweets after holi. Eat healthy home cooked meals that are rich in protein, complex carbohydrates and fiber, to not let holi festivities interfere with your fitness plan. Plus, give yourself adequate rest after holi celebrations.

LIVE TV
indiwo_article_consumption_scroll