Spring Clean your Body with these 5 Superfoods
Shed toxins from your body with these superfoods!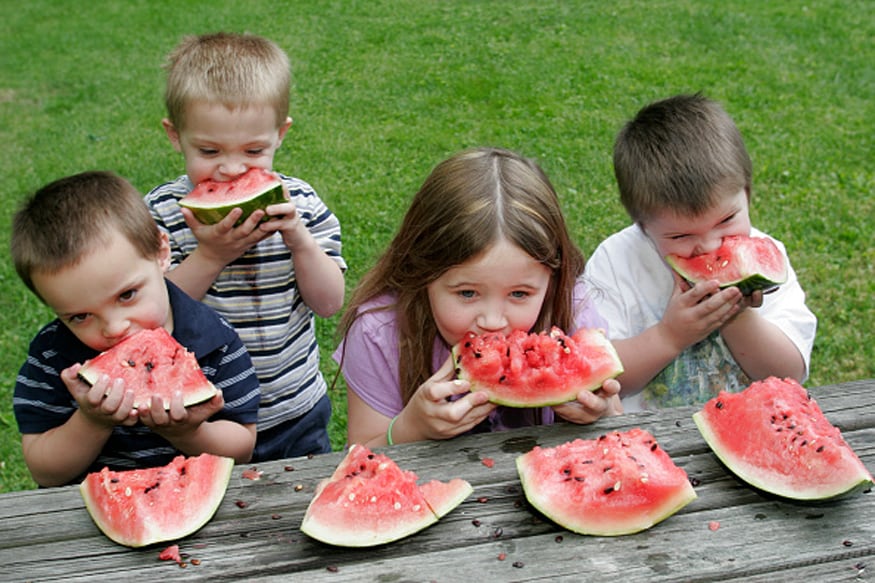 Spring is here and it's time to spring clean not just personal space but the space within too. Here's a list of 5 Superfoods that boost your metabolism, reduce inflammation and help you shed toxins from your body:

1. Fennel

Fennel aka Saunf is antispasmodic and relieves bloating and gas while cleaning colon and boosting metabolism. Drink a cup of Fennel tea each day to reduce inflammation and fit well in your spring-summer clothes.

2. Flaxseed

Grounded flaxseed is loaded with Omega-3 fatty acids that help train your bowels and wipes toxins out of your body. Flaxseed help maintaining healthy blood sugar levels, lower bad cholesterol and reduce inflammation. Sprinkle flaxseed on your salads, yogurt and veggies to feel light and sharp.

3. Beetroots

The colourful beets are loaded with antioxidants and fiber. These are one of the most inexpensive and easy to consume Superfood that cleanses your body and detoxifies your system. Make them an indispensable part of your lunch and dinner salad.

4. Bell Peppers

Bell Peppers incite thermogenesis in the body which burns calories to produce heat. Regardless of the colour of the bell pepper you pick, these are loaded with antioxidants, fiber and water. Bell peppers help in reducing water retention, inflammation while working out your bowels. Include them in salads, sandwiches, pasta or the way you like.

5. Pomegranates

The tiny arils of pomegranates are full of fiber and water, while being loaded with polyphenols that fight inflammation and free radical damage in our body. Pomegranates are also great for your skin and haemoglobin levels.

LIVE TV
indiwo_article_consumption_scroll