Switching to Multigrain Flour Is The Easiest Health Swap You can make this Week
Eat healthy, stay energetic!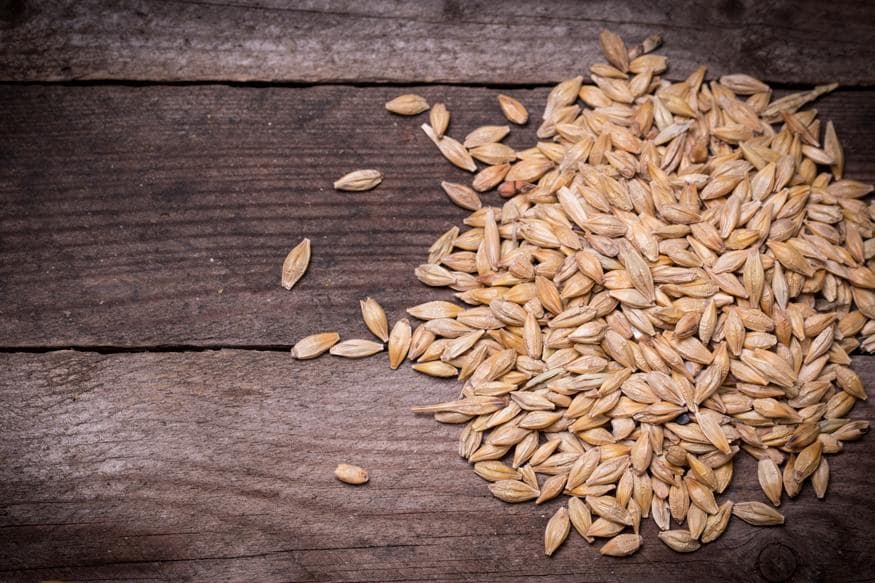 Women are prone to stress given the bucket load of responsibilities that weigh down whether she's a new mom, a working woman or a homemaker. Though the responsibilities cannot lessen, the career goals cannot shrink and the yearn to be a Super Mom cannot fade; it is food that gives energy to keep these flames alive in a woman's heart. A woman's health is pivotal for her everyday success and the food she eats makes the inroads of a healthy body.

While carbohydrates have got a bad reputation these days and people are advised to go gluten-free, but in Indian framework where chapattis and paranthas are staples, it is simply not practical to avoid carbohydrates. Also, as per nutritionists, complex carbohydrates are important for our body and brain's smooth functioning. Thereby, knowing what is healthy and then incorporating it in your daily diet is the key to eat healthy, stay energetic and reap the benefits for a lifetime.

Some simple swaps in your pantry and a bit of meal planning can help you reach your fitness goals. Instead of plain wheat flour, why not try multigrain flour. There are a lot of varieties available in the market and if you are too confused to trust and try new brands, just switch to the multigrain variation of your current brand. Look for Multigrain flours that contain oats, channa, psyllium, bajra, jowar, ragi, maize and soya besides the good old whole wheat.

The power of multigrains aid easy bowel movement, giving you relief from constipation; helps you shed post pregnancy weight and pumps a plethora of micronutrients in your blood stream. This is possibly the easiest swap you can make instantly in your next trip to the grocery store.

Furthermore, add wheat bran to your paranthas to give fibre-boost every morning. Replace refined oil with desi-ghee and processed butter with homemade white butter.

Also, play around with your regular dough. Add leftover daal to make scrumptious rotis/paranthas, add carom seeds (ajwain), kasuri methi, sea salt and other herbs to not just tease your palate but also reap the benefits of different offerings of mother nature.

LIVE TV
indiwo_article_consumption_scroll