The Cure of Inflammation is in Your Kitchen
Here's a list of 7 common foods that can protect you from inflammation.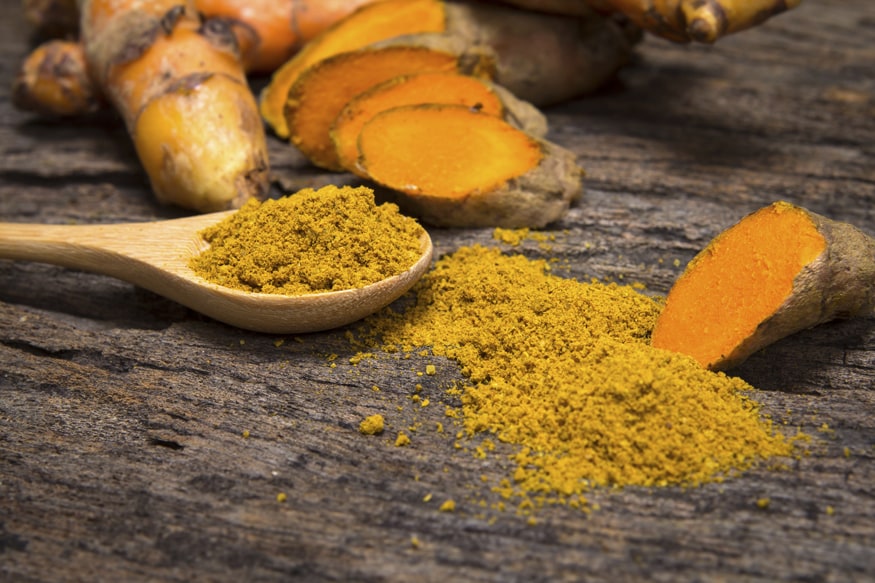 Inflammation is a common condition and if ignored can accelerate the onset of cancer, arthritis, diabetes, heart disease, depression and even Alzheimer's. Inflammation is something that every other woman experiences however it is ignored by most of us.

Here's a list of 7 common foods that can protect you from inflammation and hence reduce the risk of illnesses that it entails:

1. Beetroot

Rich in antioxidants, beetroot keeps inflammation at bay but also protects the body from free radicals and guards from life-threatening diseases like cancer and cardio vascular diseases.

2. Leafy Greens

Leafy greens are rich in Vitamin E which is associated with anti-inflammatory properties. Include spinach, broccoli, mustard greens (sarson ka saag), etc in your diet to reap these nutrients in the most natural form.

3. Berries

The berries family is known for its antioxidant properties and including strawberries, blackberries, cherries in your diet can help in reducing inflammation besides getting a gorgeous skin.

4. Nuts

Almonds are rich in Vitamin E besides many other essential nutrients while walnuts pack the goodness of Omega-3 fatty acids. Nuts give a boost of antioxidants that help protect body from inflammation as well as repair the damages it has already done.

5. Fatty Fish

Fatty fish varieties like fresh salmon, mackerel, tuna and sardines are known to be rich in Omega-3 fatty acids and help reduce inflammation.

6. Ginger and Turmeric

Turmeric has properties that turn off the onset of inflammation while ginger cuts inflammation in the gut. The usage of ginger and turmeric is indispensable in Indian cooking however both these items can be taken as a supplement in milk or water to be effective in countering inflammation.

7. Garlic and Onions

Garlic is rich in organosulfur which lowers the production of inflammation boosting substances while flavonoids present in onions help inhibit inflammation. The use of garlic and onions too is obligatory in Indian cooking however eating these pungent foods raw is what maximizes their benefits.

Besides including these foods items in your daily diet, you must stay clear of pro-inflammatory foods like sodas, refined flour, fried foods, red meat, margarine etc.

LIVE TV
indiwo_article_consumption_scroll