The Most Talked About Diet of 2017
Diet that goes a long way in making and keeping you leaner.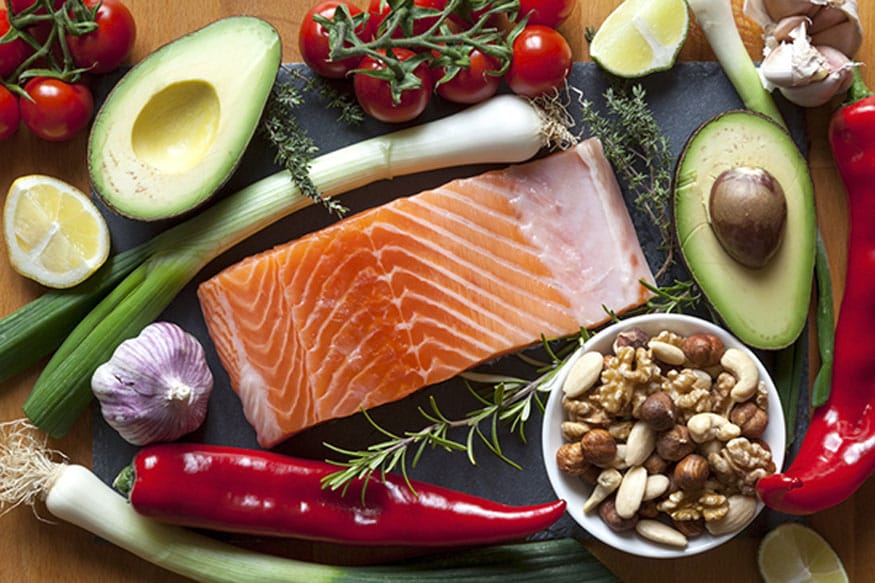 Several food trends make headlines and a huge fanbase, that's what happened with Ketogenic Diet in 2017. This LCHF (Low Carb High Fat) diet was omnipresent from health portals and magazines, to dietician's recommendation tables. However, Ketogenic diet is not something new. It has been used for patients with epilepsy since ages.

For an average person, adopting Ketogenic diet can be challenging, however, with Keto you are arming yourself with a double-edged sword, first you are limiting carbohydrates in your body and second, you are using stored fat, which goes a long way in making and keeping you leaner. Here are the basics of a Keto diet that you must know:

1. Ketogenic diet derives its name from the word Ketosis which describes a state when our body breaks down fats and turns them in ketones in liver to produce energy, thereby making you lose weight from already stored fats, efficiently.

2. To shift your body to the state of Ketosis, Ketogenic diet requires you to consume fewer carbohydrates. Lower carbohydrates means less glucose and insulin.

3. The High Fat in context of Ketogenic diet means healthy fats like peanut butter, almond butter, fats found in eggs, fatty fish, etc so by all means you don't have the leverage for fried foods or mayo or processed cheese-bursting burgers.

4. Ketogenic diet has been studied extensively and has proven to aid weight loss.

5. Ketogenic diet increases the formation of ketones which lower blood sugar levels and improve insulin sensitivity thereby averting risks of diabetes.

6. It improves the cholesterol profile as compared to low-fat diets by balancing triglycerides and HDL levels.

7. Your body feels less hungry due to satiety levels set high with high fat and protein content in a Ketogenic diet.

8. Besides saying bye-bye to unhealthy fat like mayonnaise, vegetable oil, and sugar-laden foods and beverages, you must restrict intake of carbohydrates in the form of wheat and rice; avoid fruits except berries; restrict vegetables like potatoes, carrots, sweet potatoes; legumes and beans.

9. Foods that make a good part of your Ketogenic diet are fatty fish, eggs, unprocessed cheese, butter, nuts & seeds, nut butter, almond milk, coconut milk, healthy oils like olive and coconut oil, low carb vegetables like broccoli, tomatoes, bell peppers, onions, etc; and lean meat.

LIVE TV
indiwo_article_consumption_scroll