Tilache Ladoo: The Sesame Goodness You Need in Winters
Ladoos that you can savor in upcoming chilly months!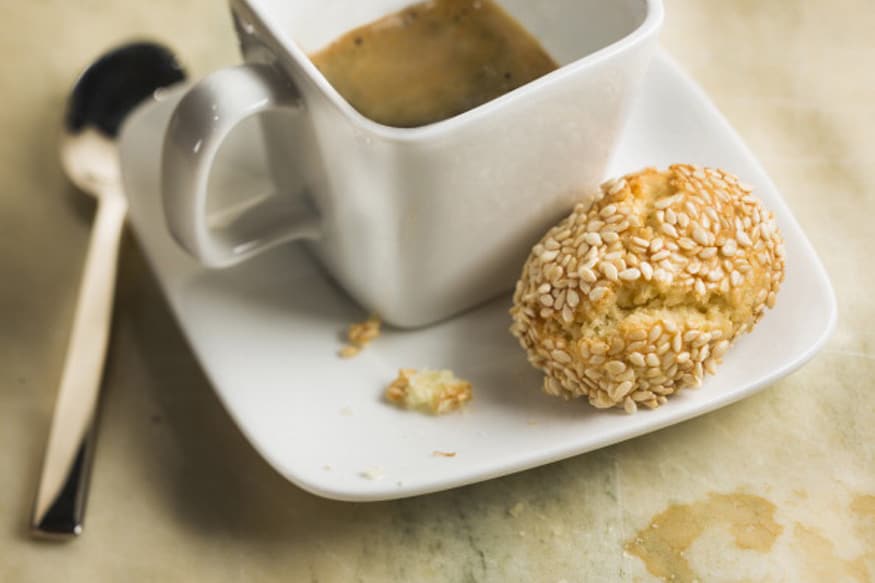 Winter is the time to relish Superfoods that are hot in nature. One such Superfood is Sesame (til). Although as per western cuisine, sesame seeds can be added to breads, salads, sprouts and sandwiches, however going by the traditional Indian way, winters is the right time to include Til+Jaggery ladoos that you can savor after meals or in between for a hearty uplift to your mood while giving you a generous dose of Sesame goodness. Let us share this simple Tilache Ladoo recipe that can be made in less than 20 minutes and can last you for at least 15 days:

Ingredients:
¾ cup white sesame seeds
½ cup jaggery (grated)
½ cup desiccated (dried) coconut
¼ cup peanuts (coarsely crushed)
¼ cup raisins (chopped)
1 tablespoon desi ghee

Procedure:
Step 1 – Roast the sesame seeds, desiccated coconut, peanuts separately until golden brown in a non-stick pan
Step 2 - Mix the warm sesame seeds, desiccated coconut, peanuts and raisins in a bowl
Step 3 – In a non-stick pan, heat the desi ghee and add jaggery. Stir till it attains a soft consistency.
Step 4 – Mix the dry ingredients well into jaggery
Step 5 – Make 30 Small Tilache Ladoos from the mix while it's moderately hot

Garnish:
You can use a slashed pistachio or cashew to enhance the nutty flavor of this winter delight
4 Reasons Why You Must Make Til Ladoos at Home?
#1 – In India, winters and til chikkis are inseparable, however, the preparation includes 20-30% sugar rather than 100% Jaggery. Thereby, why take chance when you can indulge in 100% Jaggery goodness, 100% Mom-made!
#2 – Hygiene is another big concern in the preparation of til chikkis and ladoos. A mother can never compromise on this.
#3 – Home-made Til Ladoos cost negligible when compared to the price that you have to shell out in a decent sweet shop or grocery store.
#4 – Till Ladoos prepared at home are served fresh with Zero added preservatives. An air tight container can keep Til Ladoos un-perished for 12-15 days.

LIVE TV
indiwo_article_consumption_scroll