Try These Yummy, Healthy Soup Recipes by Shilpa Shetty
Here are soup recipes that you can try at home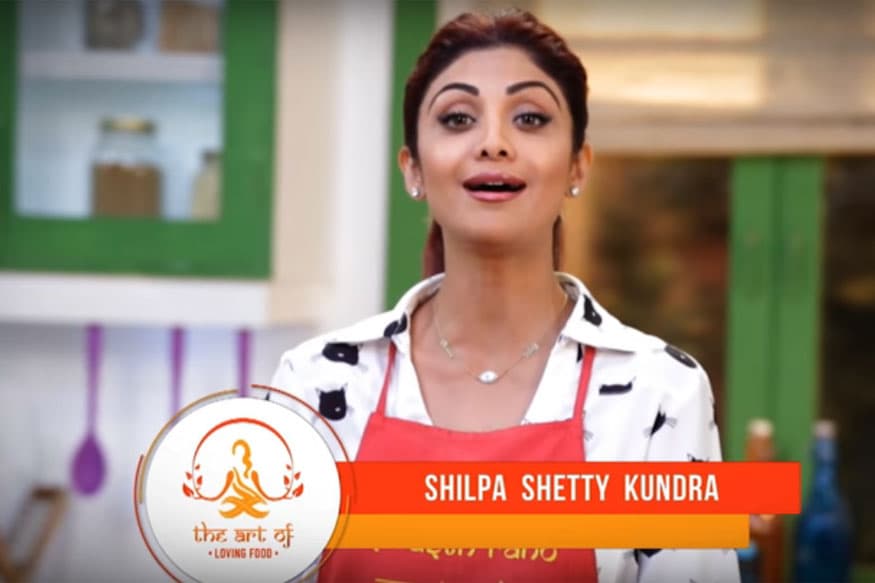 Over the years, Shilpa Shetty has given her fans and followers serious fitness goals. With over 10 million followers, her YouTube channel offers workout tips and yummy food recipes.

The actor brings to you yummy and healthy soup recipes that you cannot say 'no' to.

Beetroot and carrot soup

With many health benefits, beetroot helps fight cancer cells and lowers blood pressure. Moreover, it is a boon for people suffering from constipation.

Ingredients:

Beetroot
Carrot
Garlic cloves
Ginger Paste
Canola oil
Onion
Vegetable stock

Method:

Take pressure cooker and pour little oil.
Add chopped onions, ginger and garlic
Add vegetables- beetroot and carrot.
Add vegetable stock.
Add salt and pepper
Put the lid on the cooker and let the vegetables cook.
Turn off the burner after the vegetables are cooked.
Open the lid and blend the mixture with a hand blender.
Add butter and serve hot.

Dairy-Free Spinach Soup

If you are lactos intolerant, then this soup is perfect for you. Moreover, spinach is rich in iron and provides relief from constipation.

Ingredients:

Spinach
Onion
Garlic
Lemon
Cinnamon powder
Vegetable stock
Butter

Method:

Take a pan and pour little oil.
Add chopped onions and garlic.
When the onion turns brown, add spinach.
Cook for 2 minutes.
Add stock, salt and pepper.
A pinch of cinnamon powder.
You can also add Italian spices (optional)
Cook till it starts boiling.
Turn off the heat and blend it with a hand blender
Take a seive and separate the liquid.
Add lemon and butter in the liquid.
Serve hot.

So, what are you waiting for? Try these healthy yet delicious soup recipes.
LIVE TV
indiwo_article_consumption_scroll