Indiwo
»
»
news
1-MIN READ
Kumkum Bhagya: Purab And Avinash Fail To Find Property Files In IT Raid
17th October episode written update for you.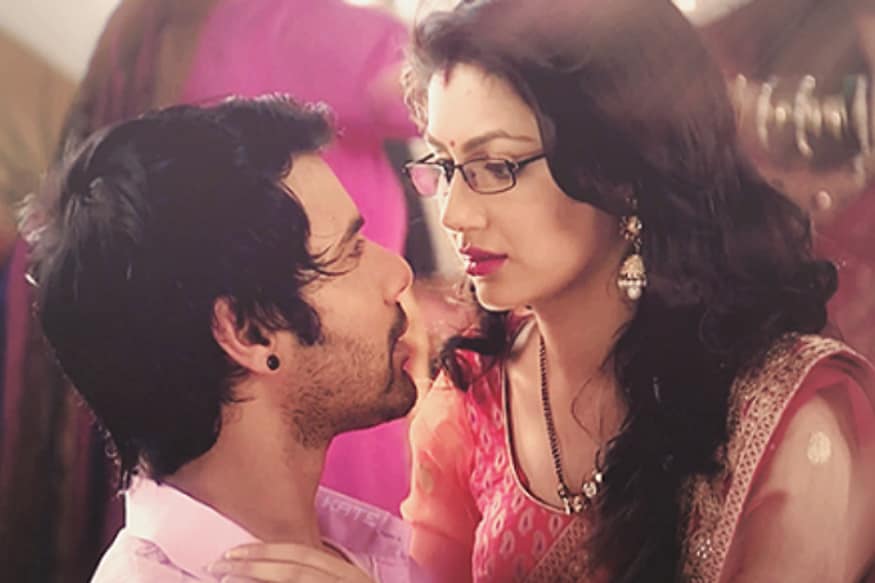 Kumkum Bhagya 17th October episode starts with the lady constable slapping Alia, while Disha is seen unable to hide her contentment. Mitali gets surprised to see Disha's expression. Alia tells Avinash (Purab's friend and fake IT officer), that it is her civil right to ask for a search warrant and if he doesn't furnish it, then she'll call the commissioner and get him jailed. Alia instigates everyone to ask the officer for his ID and search warrants.

Avinash hands over his ID card and a search warrant to Alia and tells that he is an Income Tax officer and she's an Income Tax thief, that's why it's only her who's stopping them to carry out their duties. Alia is rendered speechless while Avinash and his team head towards her room, first.

Avinash calls Purab in Alia's room as they hunt for the property papers.

Raj and Mitali ask Robin to make tea and samosas for the policemen. Raj goes to Alia and tells her that if anything goes wrong, then it will be due to her. Daasi, Daadi and Mitali discuss Alia getting slapped and cheer the moment.

Purab and Amit fail to find anything in Alia's room. They search Tanu's room next, but failed to find any papers there, as well. They found boxes of precious jewelry in Tanu's room and decide to take it to the main hall so that the raid looks real. Tanu gets worried looking at her jewelry boxes.

Pragya goes to Tanu and teases her to remove the nail art and trim her hair before going to jail. Tanu asks Alia to shut-up Munni. Alia says that Munni is teasing her because she knows that Tanu is scared after IT raid. Tanu questions Alia, if she's not fearful; Alia says no and reasons that the IT officer will not get anything from her room as she's not kept anything there. Pragya listens to their conversation and gets the clue.

Alia teases Avinash if he's got something. Avinash doesn't reply and carries on with the search.

Pragya joins Avinash and Purab but they fail to find the property papers. Purab suggests that they must stop the raid now, otherwise they will get caught. Pragya thanks Avinash and suggests him to take some files along. Pragya feels too disappointed.

LIVE TV
indiwo_article_consumption_scroll