Indiwo
»
Parenting And Family
»
news
1-MIN READ
10 Creative Ideas For Those Perfect Family Clicks
Go picture perfect!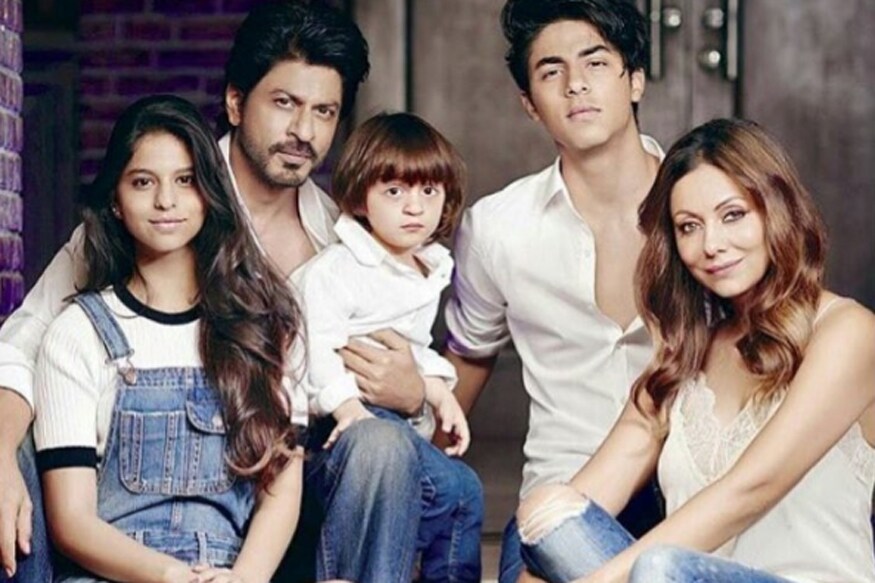 Do any of us need a reason to click and capture memories? But certain occasions call for planned professional shoots. Here a few inspirations for your family photos to make those memories last forever.

1. Color Coordinate
The right colours make all the difference. Go for colour coordinated outfits for all family members (white, black or grey solids work best). Siblings in identical outfits look absolutely adorable.

2. Explore Outdoors
Parks or other outdoor locations add a completely different dimension to the photograph and make for great backdrops.

3. Frame it Up
Frames are a great prop for family pictures. Kids can have fun peeking through the frame or just monkey around or, you can simply use it to 'frame' the family.

4. Bubbles of Joy
Bubbles work for all ages. You can use bubbles to get some candid moments or capture genuine happy smiles.

5. Giggles galore
Nothing warms a heart more than a picture of laughing children. Tickle them, play peek-a-boo or sing a rhyme to capture that perfect giggle on camera.

6. Swingin'
Swinging is a fail-safe trick to get the kids to laugh. And the photograph will definitely turn out to be a memorable keepsake.

7. Throw 'em up
Tossing kids up in the air for the heartfelt excitement and laughter. Always a winner!

8. Go minimalist
For those who like to say a lot with less. Take simple pictures sans any prop with the kids at their natural best to emphasise the beautiful bond you share.

9. It's play time
Capture the candidness of play time, either indoors or outdoors. Don't miss the opportunity to relive some of your favourite childhood games!

10. Chalk and cheese!
Chalkboards work fabulously with family photographs. You can include fun, quirky or simple messages on the slate or just get the kids to hold up 'Happy Family' board for that picture perfect shot.

We hope we have inspired you with enough ideas for that perfect family album. So go ahead and shoot!
LIVE TV
indiwo_article_consumption_scroll