Indiwo
»
Parenting And Family
»
news
1-MIN READ
3 Deciding Factors to Choose a Summer Camp for your Child
Keep your children engaged in meaningful activities.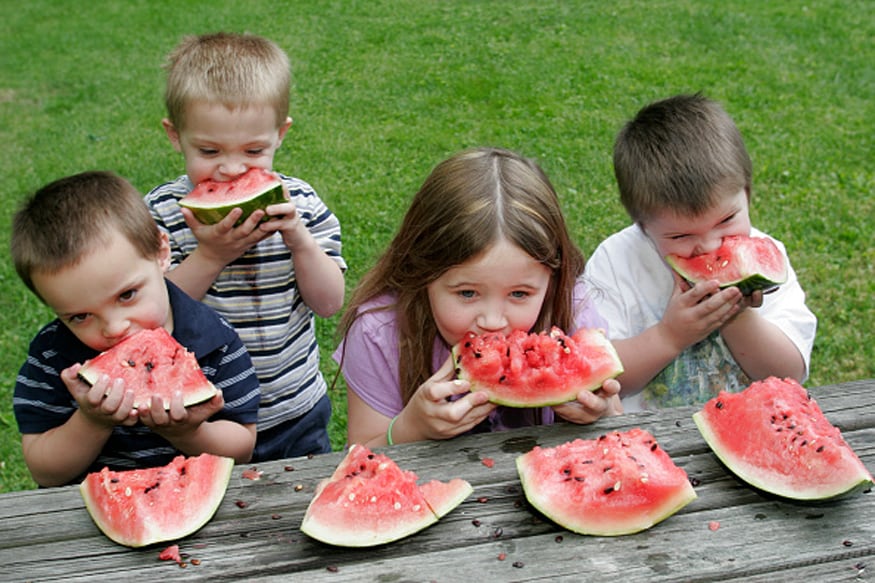 The May Flowers are in and so is the time for planning your child's summer vacations. Whether you are a working professional, freelancer or a fulltime homemaker, one thing that everyone looks for is a good Summer Camp to keep the children engaged in meaningful activities. The motive is not to make them leave the house peaceful for sometime, but so they can learn something beyond books.

The time at the Summer Camp also helps limit your child's screen time, lets your little camper make new friends and explore his/her interests and creativity.

The pamphlets and facebook ads of Summer Camps in your locale can present too many options to choose from. So here are 3 things that you must consider before finalizing the Summer Camp for your child:

1. Genre/Theme

Your child's interest should be the first factor to shortlist Summer Camp options. Discuss what s/he wants to explore this Summer. Your child could be interested in painting, calligraphy, art and craft, or s/he might just be enthused to join a football team or skating squad or if your child has special needs.

2. Safety

Safety of your child should be your utmost priority. Do not hesitate to ask questions from the Camp organizer. Check how many camps they've already conducted, what's the past response, look for first hand reviews on their Facebook profile or talk to someone who's already enrolled there. Talk to the instructors of the Summer Camp and trust your instinct.

3. Budget

Lastly, set out a budget for your child's play. Do not burn a hole coz this time is supposed to be enjoyful for your child, but the takeaway is not going to be huge. Do not get carried away with fancy options and stick to your budget.

LIVE TV
indiwo_article_consumption_scroll