Indiwo
»
Parenting And Family
»
news
1-MIN READ
3 Valentine Day Ideas for Hitched Couples!
More ways to pamper your partner!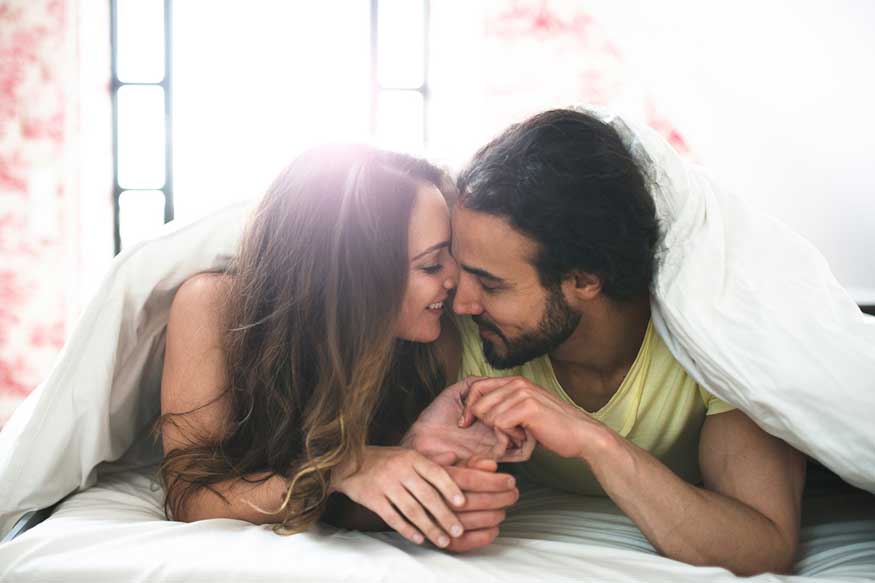 Valentine Day is almost here and being married for over-a-decade or two may not ring bells to make this day special anymore, however, it could serve a good reason to find some 'we-time' with your life partner who often gets ignored due to kids, family or work. Here are 3 Valentine Day ideas to get you started and feed your creative juices to pump your relationship and pamper your partner!

1. A Dinner Date

Valentine Day 2018 happens to fall on a working day – Wednesday, thereby taking a day off could sound crazy to you, but going on a dinner date post work with your spouse, only can get things going on a yummy note. However, plan this dinner date at a place you've never been before. It could be plush dining at the Taj, JW or a Hyatt… or to a restro-bar if you wish to add some moves and recall the days gone-by.

2. A Movie-Night

If you and your spouse are movie buffs then go for a movie-night and book your seats in advance on Book My Show or other apps for a hassle free movie night. Go for Haute Lounge Seats, explore cinema halls and you'll spot one that has the best ambience and movie-watching experience for couples. Or go to a Live show, if that fascinates your senses.

3. Jazz Up Things at Home

And for the ones who rule out going-out, you can surely jazz-up things at home. Order a sumptuous dinner from your favorite food factory or cook together. Call some friends over to your house, dim the light, turn on the sound and ask for camera please!

Whether you choose to explore the city or get star gazing or envy thy neighbor, make up a plan to enthrall your partner with a fun relationship quiz and do not forget to ask if s/he liked your idea of this we-time and should you do this often?
And if you happen to be the one who is lucky enough to get surprised by his/her partner to make this day special, please do not be a spoil sport. Leave work, differences, arguments or not-so-happy things aside for some other day, and simply bask in love!

LIVE TV
indiwo_article_consumption_scroll