Indiwo
»
Parenting And Family
»
news
1-MIN READ
3 Ways to be a Mindful Parent
Focus on problem-solving than punishing!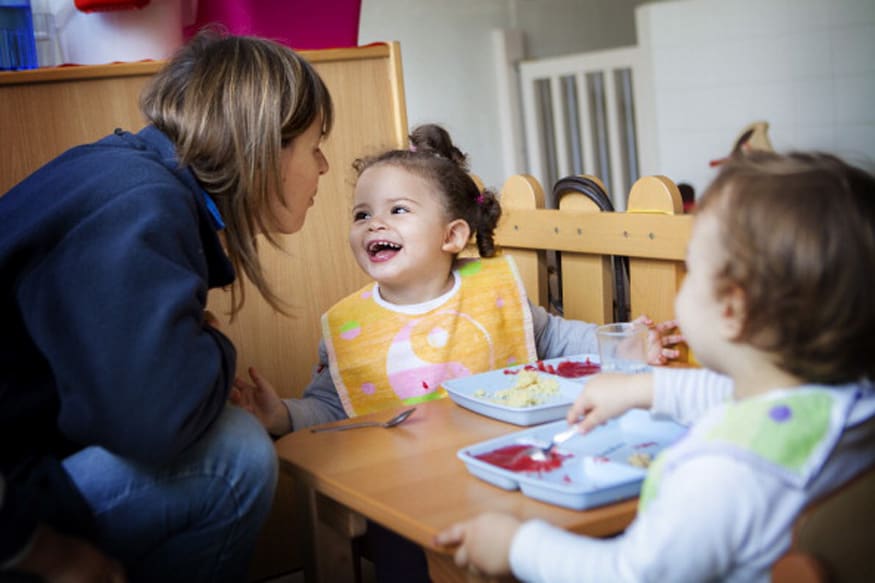 With little kids around doing mischiefs, some mistakes & asking too many questions, parents often get frustrated, yell at their children and repent for their outburst later. Screaming at your children can startle them, and it often turns out that it is parents who create a full-blown show over small issues of their kids. Visualize the last time your child accidentally spilled juice in your car, you would have just shot up and scared the little boy, rather when he needed help.
To nurture a great relationship with our children, we need to be mindful parents. We need to focus on problem-solving than punishing. By being mindful, you listen to your parental instincts, mind your behavior and not let yourself react to things; which in turn, raises polite children that are mindful, self-controlled and confident.

Here are 3 ways adopting which you can set yourself on the path of being a mindful parent:

1. Mind Yourself

The next time you are in a fit of rage, ask if that's the end of the world. Things can be annoying however reacting aggressively doesn't help. Be mindful of your reactions and mind yourself the next time you are about to scream at your child. Withdraw yourself from the situation or completely zip your mouth for five minutes to cool off and then convey things in a polite way.

2. Listen Up

Young children take time to express themselves, making us a bit impatient and interrupting them. However, take time out to listen up without interrupting your child. Help him/her in between to construct sentences coz that's the only way s/he'll learn to converse. Most of the parents complete their child's queries or responses, shutting them up and leaving them confused. Don't predict, just listen up.

3. Unplug

Lastly, unplug from technology when you are with your children and family. Create rules like not bringing mobile phones to the dinner table, or turning off gadgets 1 hour before bedtime, leaving work at work, or not mindlessly consuming social media or chatting at the cost of ignoring your kids and family.

LIVE TV
indiwo_article_consumption_scroll