Indiwo
»
Parenting And Family
»
news
1-MIN READ
3 Ways to boost your Child's Self Confidence
Building self-confidence in your young children is really crucial.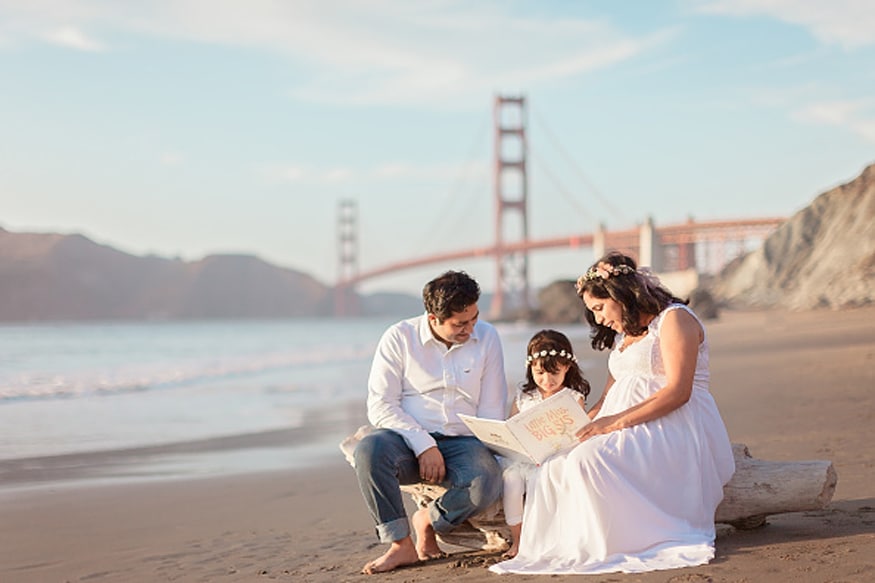 Self Confidence is essential to put your thoughts across, to express yourself well and to stand for what is right. It is a major attribute of success. Building self-confidence in your young children is crucial to let them face the world with ease and it all starts with self-esteem. The way you speak to your child or treat him/her in private or public has a lasting effect on his/her self-esteem.

Similarly, letting your child do things under your supervision to gain experience lets him/her develop confidence that he can do things on his own. Our day to day activities presents a lot of opportunities in front of us to instill and nurture self-confidence in our children. Here are 3 ways you can get started mindfully on this one:

1. Acquire New Skills

Let your child acquire new skills to gain more experience. Encourage and enable your child to learn new games and sports, let him/her gain more knowledge about topics that interest him, engage him/her in everyday activities like arranging the dining table, organizing their room, etc.

2. Supervision not Spoon Feeding

Do not spoon feed your child for tasks he's supposed to do himself. Help him wherever he gets stuck, but kindly don't do it for your child. Let your child perform under your supervision, slowly moving on to mastering things alone. They'll fall, they'll falter, they'll fail, but that's the only way they'll emerge triumphantly.

3. Pen Down Accomplishments

Once in a while, ask your child to pen down his/her accomplishments whether big or small. Be it getting a good grade, a prize in a sport, helping an elder, being called a jovial child, being organized, a good dancer, singer, painter or just anything. Let them write, and praise them for what they are proud of themselves.

LIVE TV
indiwo_article_consumption_scroll