Indiwo
»
Parenting And Family
»
news
1-MIN READ
5 Inspirational Animated Movies You Must Watch With Your Children
Weekend plans with kids sorted!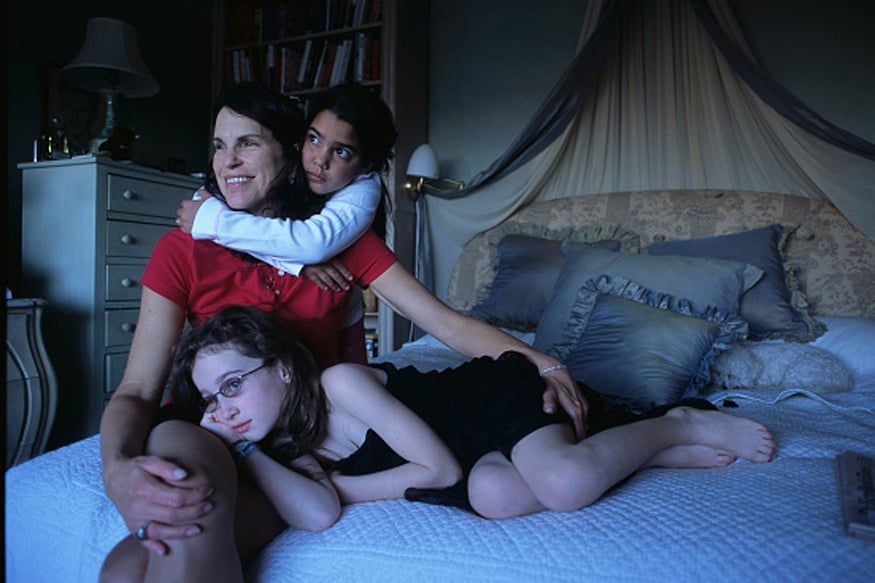 Inspiration comes from a variety of sources. Watching movies that stir inspiration from the soul can just not be enlightening but enjoyable and educational with your children. While you may have a busy week, but keeping a weekend free for your kids and turning an evening into a movie date is a fantastic idea to connect with them.

Here's a list of 5 inspirational animated movies that you must watch with your children. It will not only give you time to bond with your child during a weekend but also impart some life lessons in the most entertaining way.

1. Beauty and the Beast

This Disney movie is an old classic and shows how a simple girl is captured by a beast, but with her loving attitude, she wins over the beast and transforms their life into a story that reiterates that dreams do come true!

2. The Little Mermaid

This is a wonderful story of a 16-year old rebellious mermaid who falls in love with a human and her adventurous journey follows the rest of the story. Her father had to sacrifice a lot.

3. The Lion King

Simba - a young lion prince is born in Africa, thus making his uncle - Scar the second in line to the throne. The story revolves around how Simba's uncle makes him believe his dubious stories and drives Simba out of his own kingdom after his father's death. Simba returns to raise his kingdom and people when he comes to know the truth about Scar and his treacherous objectives.

4. Finding Nemo

"Finding Nemo" is the 23rd highest grossing movie of all times. It earned a Golden Globe Award for Best Motion Picture and an Academy Award for Best Animated Feature. It portrays the journey of a baby fish into the world. He is lost and his father tries to find him. The beautiful bond between father and son is sure to stir an emotional string in your family too.

5. Moana

This is a movie about a teenage girl and her faith, that she can revive her dying community. She sets sails across the open ocean on an action-packed voyage, meeting mighty monsters and debunking beliefs that she was always made to believe by her parents and grandmother. The movie ends on a high note where she finds herself in this process. She is able to rejuvenate her dying village as well.

LIVE TV
indiwo_article_consumption_scroll