Indiwo
»
Parenting And Family
»
news
1-MIN READ
5 Relationship Hacks for a Happy Married Life
Keep that bond strong!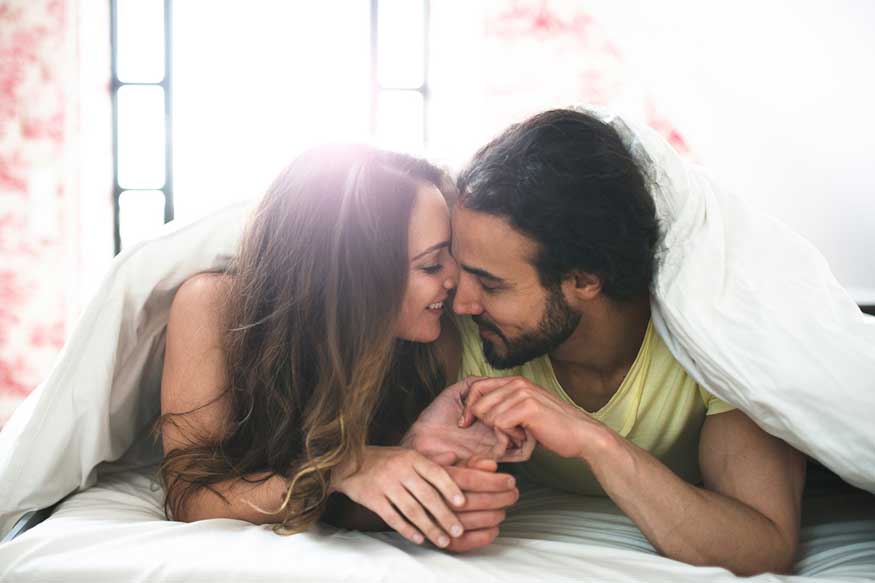 Every couple wishes a smooth long run with each other and though the circumstances for each pair vary, there are certain ground rules that set a strong foundation of romantic or marital relationships. Challenges are bound to happen in every relationship and in every household; however, minor knick knacks should not hamper your equation with your partner. And to keep that bond strong, you can practice the below relationship hacks that experts vouch for:

1. The art of Flirting

Flirting is an art that tends to die once your relationship is settled and with time your partner may feel that s/he is being taken for granted. Flirting instantly sends the butterflies fluttering in your cohort. Do not ever forget to ignite him/her in subtle ways, the way you used to, to keep that spark thriving. Celebrate his/her success, compliment the new hair style and uplift his/her spirit every day.

2. The proven hack - Date Nights

Date Nights aren't for bachelors or newly-weds only. This much needed we-time is essential for long married couples too. Your anniversaries, birthdays and other milestones must never go uncelebrated. Do not hesitate to plan a date night with your spouse to add an element of intimacy up-close-personal. Couples who share great intimacy in personal life often thrive at their workplace too.

3. Lean-In

The Lean-in movement has seen fair support from the male section of the society. Help your spouse in doing the dishes, changing dirty diapers, share responsibilities while upbringing your children and be a strong pillar of support when the world seems crashing.

4. Honesty is the Best Policy

The adage holds true since time unknown and is a major component of successful relationships. Be trustworthy and loyal to your partner because that is what matters at the end of the day. Communicate openly and honestly, confide your fears and do not keep secrets between the two of you.

5. Learn from the Past

Lastly, learn from your past fights/quarrels/disagreements - what worked, what did not and what made the matters worst? If you are serious about enjoying a happy married life, then formulating a resolution mechanism is important to create a happy space – inside/outside!

LIVE TV
indiwo_article_consumption_scroll