Indiwo
»
Parenting And Family
»
news
2-MIN READ
5 Things You Must Do to claim 'the Bestest Mommy' Title
Don't settle being a 'good enough' mom!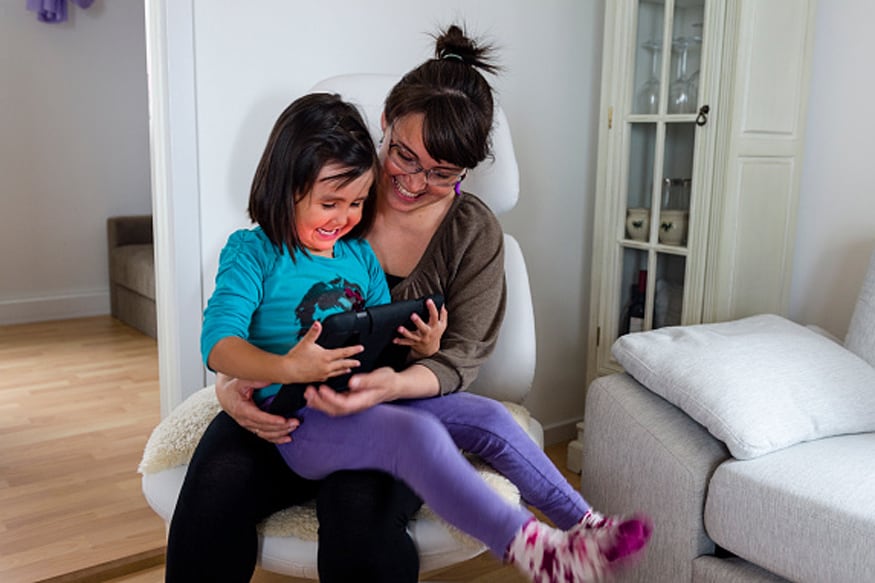 People say that a mother's happiness will be based on that of her child because mothers sacrifice, breathe, and live for their children's well-being. This makes every mother, the best one! There isn't necessarily one right formula and you don't have to be a mom like your friends or favourite TV characters. Instead, you just need to master some essentials.

1. Form a Tribe

Don't tread solo on your journey of motherhood/parenthood. Form a tribe of like-minded mothers/parents who can share duties with you. Yes Duties! Duties like dropping kids to the school/hobby classes via carpooling, keeping the children together while you have an important meeting/event, planning a Sunday outing together, helping children with some subjects. This can go a long way in reducing each other's burdens while raising the children in a happy social environment. This tribe can constitute of your parents, neighbours, close friends, parents of your child's classmates, etc.

2. Thank You, But No Thank You

Mothers, Mother in Laws, Aunts & Friends will never hesitate to compare your child with others, or with you (as you were as a child) and will often bombard you with lots of other suggestions. Some would be good points to follow while others will be pointless. Follow your instinct and know what works for you. Learn to say 'Thank You, But No Thank You', coz every child is unique.

3. We-Time

Schedule some we-time with your child each day where you do an activity that you both enjoy the most. It could be dancing, singing, reading, exercising, walking, jogging, running, painting, cycling, skating, playing outdoors, and so on. Figure out what both of you enjoy, dedicate 30 minutes each day without fail, and thank us later for being awarded the 'Best Mom in the World' title.

4. Love & Passion

Motherhood should not cast a shadow on your love life. The love and passion should stay ignited between the two of you. Keep yourself well-groomed, don't let motherhood and other responsibilities get in the way how you look or feel about yourself. Your relation with your spouse is very much dependent upon your good health and good looks, never ignore this fact. Your husband may say that outer beauty doesn't matter, but remember it does. Children of loving couples, feel more secure and grow up as affectionate individuals.

5. Recharge Your Batteries

Lastly, recharging your batteries is crucial to stay happy, healthy and sane. Me-time in the form of a good nap on a Sunday afternoon, a Saturday Lunch with your best friend or a body spa, or 10 minutes meditation/ a 30 mins Netflix show time everyday may help you unwind yourself from everyday drama and challenges motherhood brings.

LIVE TV
indiwo_article_consumption_scroll