Indiwo
»
Parenting And Family
»
news
2-MIN READ
5 Tips for a Smooth Return to Work After Your Maternity Leave
Although no amount of assurance can help a new mother get over the anxiety but the following tips may help make the process a little easier.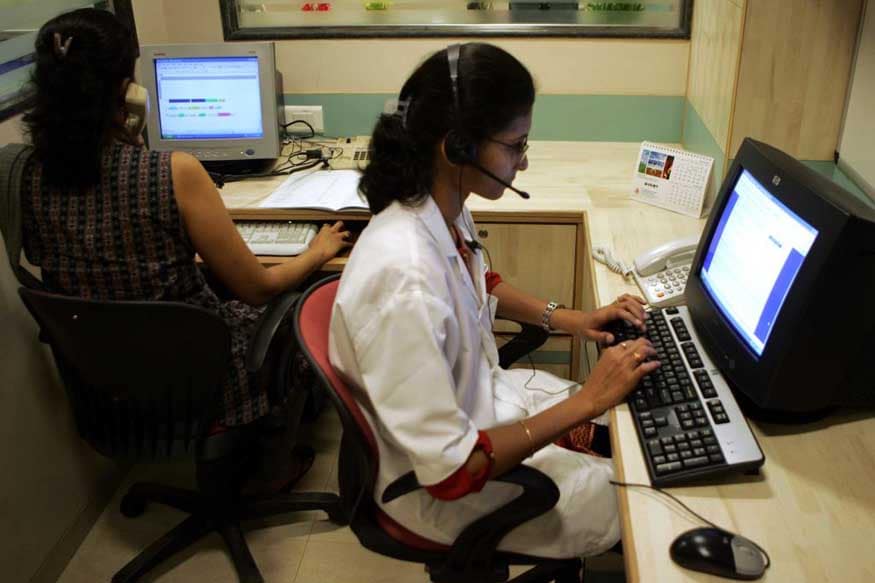 The thought of getting back to work while your little one is still so young, is jittery. The feeling of insecurity whether he/she will be ok while you are away can give many sleepless nights to new moms. Although no amount of assurance can help a new mother get over the anxiety but the following tips may help make the process a little easier:

1. Choosing the Right Day Care

With careers transporting us far from parents and ancestral homes, it is quite difficult to have your mother or mother-in-law to take care of your baby while you return to work. While nobody can replace the love of a grandmother, it's a practical decision to look for day cares around your area. Visit them one by one and ask for a demo day, if possible.
Also, check their reviews and do not hesitate to discuss. Go for the one that has CCTV cameras installed and good enough if the day care center can share a password with you to overlook your baby's activity anytime. Other things to take care while finalizing one for your baby –

a. Security of the campus
b. Maids who will handle your child
c. Knowledge of how to massage / bath / potty cleaning / tummy time / dressing the baby
d. Feeding process – what all do they offer and in how much gap
e. Do they take care of any allergies if the child has any
f. Developmental toys
g. Communication between you and day care administration
h. Baby bed and mattress / over all
i. In-house doctor or where will the child be taken in case of emergency
j. Proximity from your house and office
k. Cleanliness of the campus


2. Mother's Milk or Formula

Many women are torn between the decision of either to provide formula or feed to the child. Nothing can replace mother's milk – so in case if you want to go for breastfeeding, invest in a good breast pump.

a. Do runs - before you actually start going to work

b. Feed using a straw sipper instead of a spout sipper (better for mouth development)

3. Office Hours

Ensure that you have a clear communication with your employer regarding your work hours as you will have very busy mornings. Meet with your immediate boss and have a heart to heart open talk about expectations from both sides.

4. Support System

Create your own support system. Hire someone who can cook breakfast and lunch, pack your lunch box, get your baby ready and clean your house in the morning. This way you will feel relaxed as you leave at the rush hour.

5. Dry Run of Schedule

Before you actually get back to office – start doing a dry run at least a week before. This way it will be smooth and not leave you panicking. Also, babies take time to adjust in a new environment, you can start the first day of your baby with just an hour or so, tapering up hour by hour. In a week's time, your baby will become accustomed to his/her new abode and you – rest assured that she's comfortable even without you.

LIVE TV