Indiwo
»
Parenting And Family
»
news
2-MIN READ
5 Ways to Emotionally Connect with your Pre-Teens
Set your kids on a lifelong journey of emotional well being.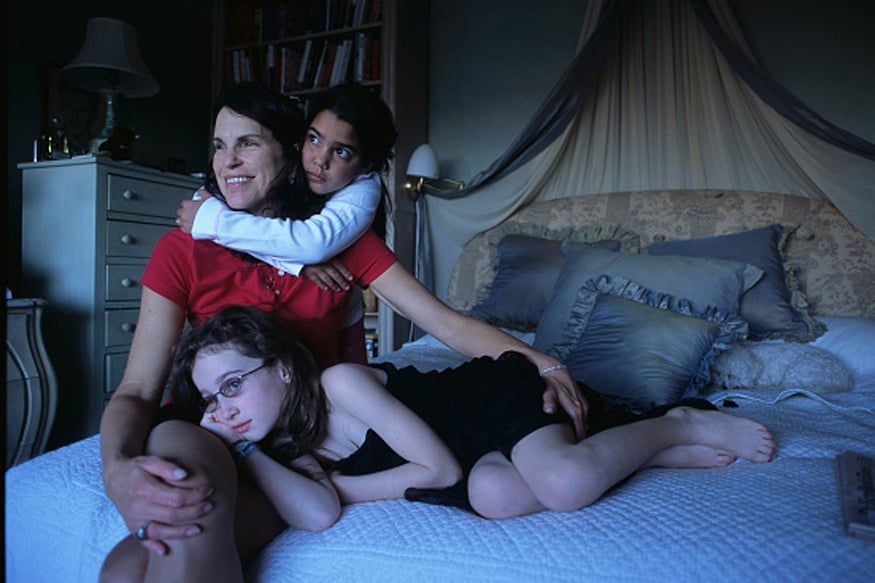 Who hasn't spoken in the childish accent with an infant or toddler; who hasn't took their 5-year-olds in their arms, fed them with hands or make them fall asleep in their lap. However, by the time our children grow in their pre-teen stage, we tend to become less loving and more authoritative. While we juggle through hectic schedules and struggle to keep work-life balance, it's important to emotionally connect with pre-teens to set them on a lifelong journey of emotional well being.

With teenage depression, anxiety, low self-esteem or aggression on one side, not to utter suicidal tendencies and addiction on other, it is important for parents to connect with their pre-teens and keep the love alive which was plenty when they were in their elementary days. Here's how you can emotionally connect with your children, be it pre-teens or teenagers:

1. Respond Politely

In our fast-paced lives, we often forget the courtesy and politeness in our very homes. While we ensure to follow professional etiquettes at office and sanskaars (moral values) for elders, it is often while dealing with our children that we take jibes and appear no less than barbed wires.

Make it a conscious choice to respond politely and lovingly, every single time you speak to your pre-teen.

2. Physical Touch

The magic of physical touch of a parent can instantly comfort a wailing child. Similarly, a pat on the back, swipe on the head or kiss on the forehead can brighten their day and bond you closely. Children may outgrow their jumpers, but they never outgrow the need of love. Pamper them often, and shower them with hugs and kisses more than often.

3. Be an Active Listener

With the advent of digital media, you'll find teenagers hooked to their Smartphones or hidden behind their laptops or desktops. It is important to be an active listener while they are young. Instill a habit in your child to discuss 'how was their day' and actively listen, empathize and appreciate their talk.

4. Observe
Be a keen observer so you are not late to pick any signs of stress, anxiety or an underlying issue. Be supportive during emotional outbursts, empathize and support your child, rather than mistaking it as a tantrum.

5. Play Together

Playing together especially outdoors with your children can help you connect emotionally with them more than anything else. Playing not only aids cognitive and physical development of your child, but also ensures you share that common moment when endorphins burst, sweats break and you all giggle in the sporty spirit.

LIVE TV
indiwo_article_consumption_scroll