Indiwo
»
Parenting And Family
»
news
2-MIN READ
6 Things Every Parent Must Do In Front Of Their Children
Impart valuable life lessons in your kids.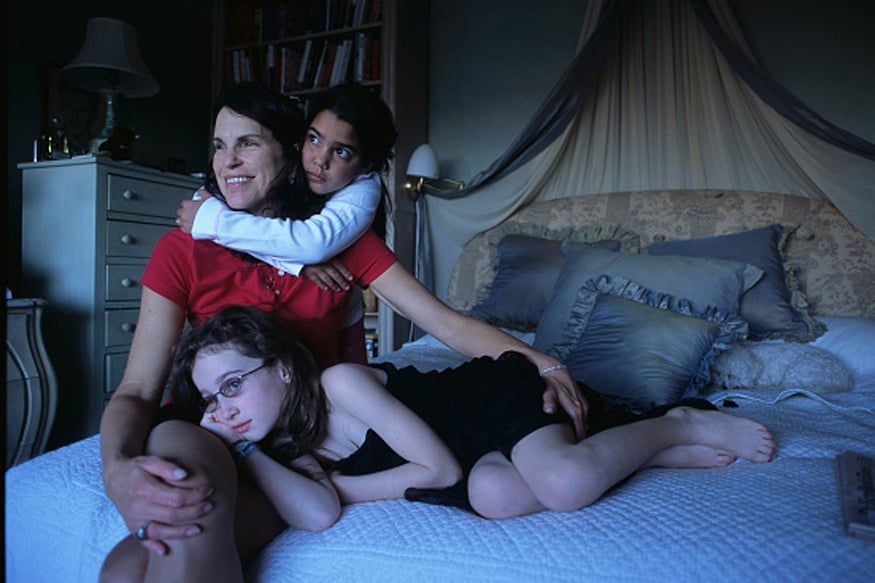 Parents are role models for their children. Most of the traits that they learn and acquire are from their parents; which makes it really important that as parents we present our best behavior in front of them at all times. This sets a base for them as they grow and helps them largely into their adult life. Listed below are 6 things that every parent must intentionally do in front of their children to impart valuable life lessons:

1. Show Affection
It's always a good idea to show affection towards your spouse in front of your children. A surprise bouquet, gift or a casual hug for your spouse reinforces the feeling of a healthy relationship in children. As per Canadian Counseling and Psychotherapy Association (CCPA), when kids see their parents expressing their love for each other, it lays a picture of how a healthy relationship should look like besides making them feel light and content.

2. Seek Help
It is important that you are helpful around the house and do not just have a snobby nose. Parents must be equal partners when it comes to a child's responsibility. Given the patriarchal culture where a woman is expected to manage home and kids even if she is working, Women must encourage their spouse to help at home. It will lay a strong foundation for the children to know how healthy relationships work.

3. Congratulate and Encourage
Be a positive person and an encourager to your spouse. Speak good things about their achievements. This not only enhances your relationship with your spouse but also, shows the importance of encouraging each other and staying positive in situations.

4. Never Argue
Keep your calm and discuss the issues when not in front of the children. You may want to scream and shout but do so behind closed doors. Also, talk to children about disagreements. Don't try to show them that everything is perfect. Healthy relationships do have disagreements and it's perfectly normal. Any argument can be amicably resolved without resorting to name calling or any kind of violence.

5. Resolve Kids Issues Together
If you have different opinions about one topic, you must sort it out with a healthy debate rather than arguing in front of the biases. When one parent supports the child and the other does not, this may create biases and is unhealthy. Children should always know that family is a team.

6. Be Good Listeners
Parents must strive to be the first confidantes of their children before they decide to go and discuss their issues with someone else outside. This can be achieved by being a good listener to your spouse when kids are young. When kids see their parents talking about their problems to each other to find solutions, they imbibe this trait naturally and look forward to parents for resolving their issues and troubles.

LIVE TV