Indiwo
»
Parenting And Family
»
news
2-MIN READ
7 Bollywood Movies You Must Watch With Your Children
Movie night picks packed with great messages and role models!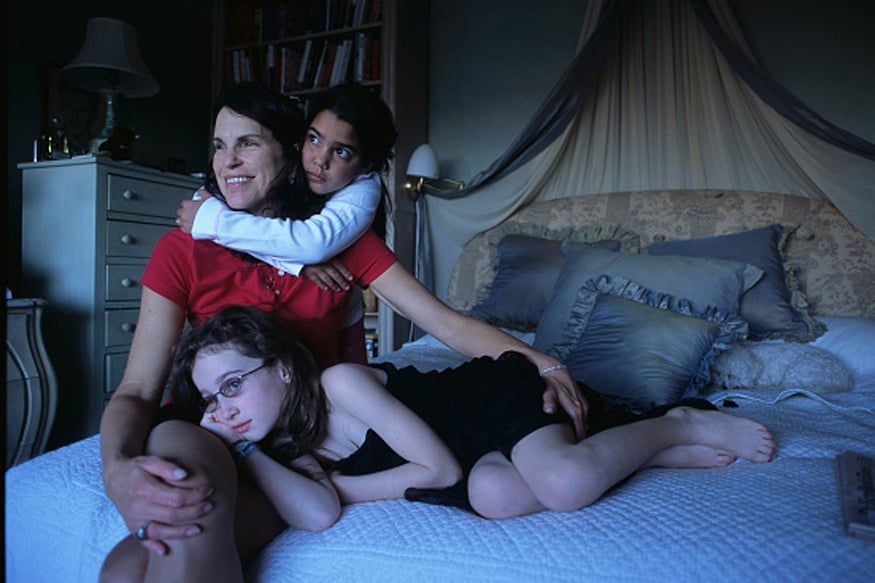 Watching movies together with children is really fun and also it's a great way to bond with them. Movie time can also be educational if the right genre is chosen, sports being one. Visual knowledge always strikes a chord with young minds and they tend to learn a lot more than just the verbal gyan.
Bollywood has time and again produced some inspirational movies that you can enjoy with your children. Choose a day when you and your kids are free. Cook a huge bowl of popcorns, arrange nachos, or French fries with some Nestea or lemonade. Make this day special for all of you:

1) Tare Zameen Par
This is a bit of emotional one, may also bring some tears to your children's eyes. This movie is an eye opener for both parents and children. While parents should not pressurize their children for studies and should understand them, children should be willing to put their hard work to achieve their dreams. Tare Zameen Par is a must-watch for parents at least once in two months to keep your work worries to yourself and express love to your kids and understand their needs.

2) Poorna
This movie showcases how a small village girl aspires to become a mountaineer and how she achieves her dreams instead of all the problems life throws at her.

3) Stanley Ka Dabba
Stanley Ka Dabba movie showcases the importance of love and bonding amongst friends.

4) Chak De! India
SRK's performance, energy-boosting music and background score and patriotism at the core with sportsmanship makes Chak De India a must watch. It not only shows that women can achieve everything a man can but also reinforces the belief that every person living in India is an Indian first and then someone characterized from his/her state.

5) Bhaag Milkha Bhaag
Another amazing sports movie. Inspirational from the word go, it advertises how hard work and dedication can help anyone achieve their dreams. How over-confidence marrs and how you can just bounce back to be a world champion with full zeal and perseverance towards your craft.

6) Mary Kom
Mary Kom is yet another powerful sports movie that your kids must watch and channelize the energy towards a sport that they feel passionate about. Mary Kom's journey from North East to National Championship to Motherhood and back was no easy feat. Loads of inspiration for your young ones here.

7) Iqbal
Iqbal is deaf and dumb in this movie and the story represents how instead of this constraint still he manages to achieve his dreams of getting into a cricket team. The movie is inspirational and gets your kids enthusiastic about achieving their goals.

LIVE TV
indiwo_article_consumption_scroll