Indiwo
»
Parenting And Family
»
news
3-MIN READ
7 Exquisite Locations for an International Honeymoon in 2018
Fuel up your romance!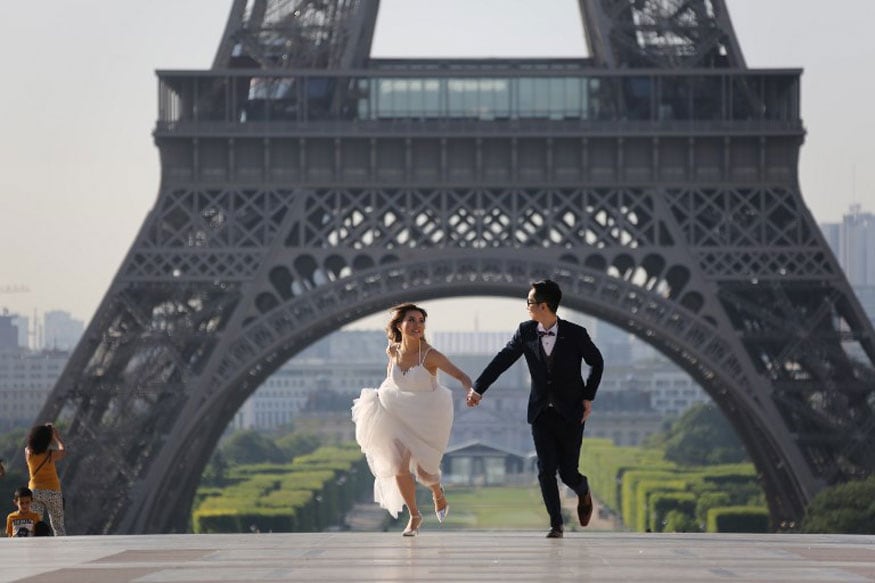 Honeymoons are the perfect fuel to start your never-ending life of Love. Our Blue Planet is covered in three-quarters of water, a number of blissful islands, vast grasslands, Romantic cities and many options for couples. Here is our take on the 19 most romantic honeymoon destinations in the world.
1. Paris
If you're in love with the idea of love, this classic old school romance location is the perfect pick for you. Paris is the home to stunning art and architecture including the ever beautiful Eiffel Tower which is a sight to behold; mouthwatering cuisines and chic fashion trends, amongst other wonderful things. This trip is on the expensive side of your bank balance, but totally worth the extravaganza.
2. United States of America
If you want your honeymoon to be a mix palette of vibrant colors then USA is your go to destination. With beautiful islands, elite pubs and clubs, the sin city where you can try your luck and the "Hollywood", USA has a lot to offer in terms of an adventurous all encompassing honeymoon.
3. Switzerland
An all time favorite of many B-Town celebs, Switzerland is a dreamer's paradise. The lofty mountain peaks covered in snow and the virginal beauty of the countryside will make you fall in love all over again.
4. Bali
Bali with its clear blue waters and pristine beaches enchants you and takes you both to another realm. 'Just Chillin' is how a honeymoon here would look like.
5. Maldives
Maldives is the Heaven on Earth for beach lovers. The place offers better than the best in terms of beauty as well as luxurious resorts. The beaches here are exquisite and laden with beautiful flora and fauna.
6. Singapore
One of the closest countries to India, Singapore is one destination that appeals to the Indian in us. The world's business hub offers delicious food to appeal the foodie, chic street shops, beautiful beaches, Universal Studios and so much more.
7. Kathmandu
Nestled in the heart of Nepal, Kathmandu is famous for its beautiful monasteries and temples. But that's not all, over time Kathmandu has transformed itself in the entertainment sphere by adding first-class casinos to the area.
LIVE TV
indiwo_article_consumption_scroll