Indiwo
»
Parenting And Family
»
news
1-MIN READ
7 Good-to-know Things About Relationships For The Bride-to-be
Because a relationship is not about blooming flowers always.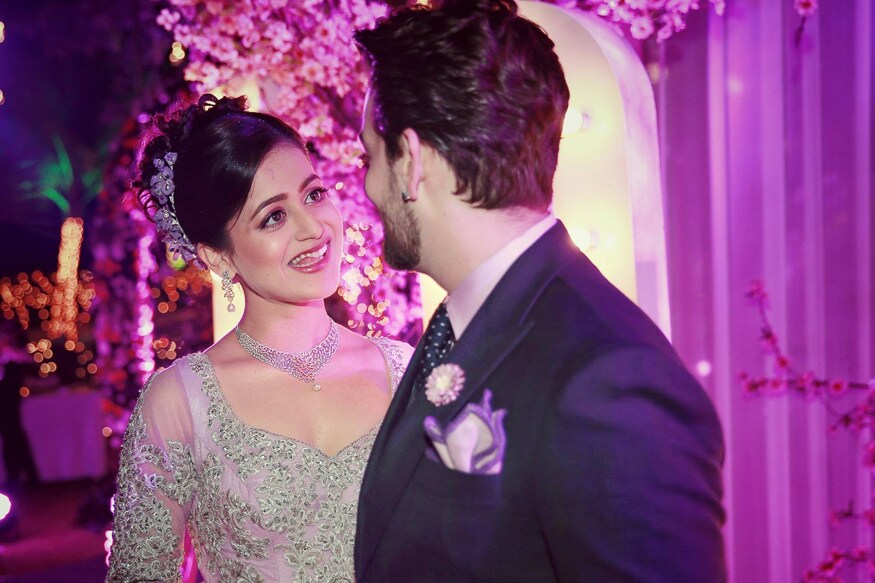 Every girl before her wedding has certain beliefs about marriage. Some of these come from watching couples around, some come from watching TV or reading things on the internet or watching other people on Social Media. But marriage is much more than all of this. It works if you want it to work like every relationship needs work, this too will only work if you wish to put in your efforts.

1. Expectation

Keep your expectations real and practical. Every marriage is different and is not made of romantic pictures, gifts, mutual understanding and perfect relationship.

2. Understanding

Before you expect anything from your husband, understand him. His likes and dislikes, and his way of doing things. Also, make the other person understand you, more in point#5.

3. Change

Things will change. Right from the way you were treated, the way the house is kept or the food, everything will change. The traditions and customs may be entirely different too. The faster you embrace this change, easier it will be for you to adapt.

4. Your New Parents

So, with your parents, now you have a new set of parents to care and love. A newer set of siblings and cousins too, it takes time, but gradually you will love them and they will love you.

5. Communication

This is probably the most important aspect of understanding. Keep the communication line open always. If something bothers you, just talk. It's easier to clear any misunderstanding by just talking rather than assuming your husband will understand himself.

6. Husbands Are Not Omniscient

Unless you tell your husband what you want, what you like or what you don't like – he will not know. Do not expect him to judge/assume/guess that he will know what you like to eat or what you like to dress.

7. Do Not Compare

Don't be surprised if we say Social media is a marriage killer. Pictures of couples dressed alike, posting pictures and wishing each other on birthdays, anniversaries, loving each other may be enticing but they are no good for your relationship. Never compare or force your spouse to do the same. Your love is yours and yours alone, and you don't need the world to put a stamp on it.

LIVE TV
indiwo_article_consumption_scroll