Indiwo
»
Parenting And Family
»
news
1-MIN READ
7 Life Skills You Must Train Early On To Your Child
Shape your child's personality for a bright future.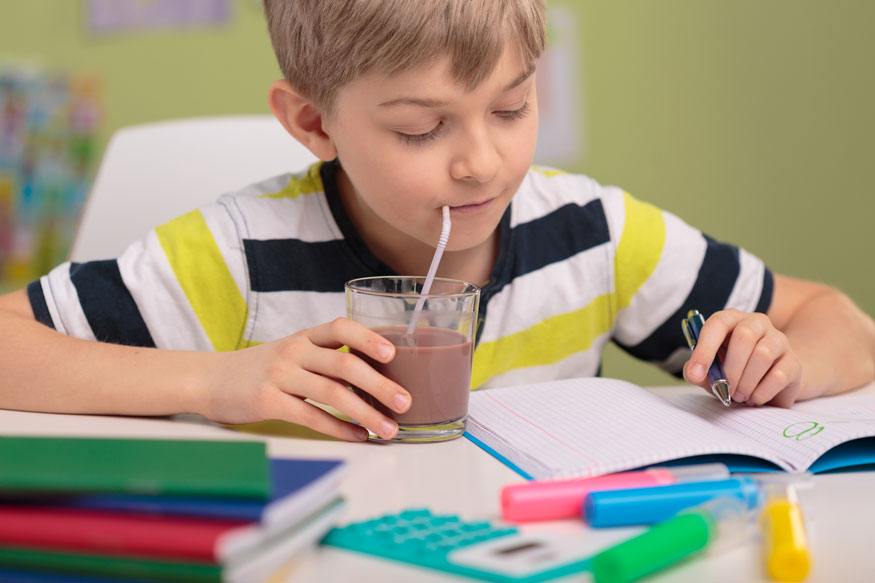 Life skills are valuable lessons that shape a child's personality while they pursue them throughout their lifetime. It is important to imbibe life skills in young kids so they learn to handle real-world situations early on. Don't wait until your kids are in their teens as most of the kids develop their habits by that time and it is often difficult to change at that stage.
Give a jump start to teaching practical lessons to your children right now, starting with decision making and then building on each life skill as your children grow.

1) Time Management
Time Management is one of the most important life lessons to be taught to children. Teach them how to see time and how to stick to a timeline. Give them a task and ask them to finish the task within the given timeframe. Let them develop a habit of being punctual and value time.

2) Hygiene
Hygiene is one of the basic yet most crucial life skill. Your kids must understand the value of:
• Taking a bath daily
• Brushing their teeth twice every day
• Washing hands every time before and after meals
• Cut nails at regular intervals
• Comb hair every day. Wash and Oil hair once or twice a week for hair health.

3) Food Wastage
Encourage children to take smaller portions and refill if required. Neither force feed nor let them overfill their plate.

4) Decision Making
Decision making builds your child's confidence. Let your children decide on small things – like what kind of bag they would like to buy or which chocolate they would like to eat or which clothes would they like to choose for the day.

5) Saving Money
Another crucial life skill that even adults face a challenge with. Get them a piggy bank and ask them to collect their pocket money and spend it thoughtfully on their purchasings like toys for themselves or gifts for others.

6) Cleaning
Give your kids simple tasks of cleaning like cleaning their own room, organizing their bookshelves or cleaning the table after meals. They must get used to and contribute towards living in uncluttered and clean surroundings.

7) Getting Ready
Train your children from an early age how to get ready on their own. Children by the age of 6 can do many things themselves like taking a bath, brushing their teeth, wearing their clothes, combing their hair straight, wearing their shoes and much more.

LIVE TV
indiwo_article_consumption_scroll