Indiwo
»
Parenting And Family
»
news
2-MIN READ
7 Tips To Plan A Wonderful Wedding Even When You're On A Budget
Tips to plan your wedding day on a budget.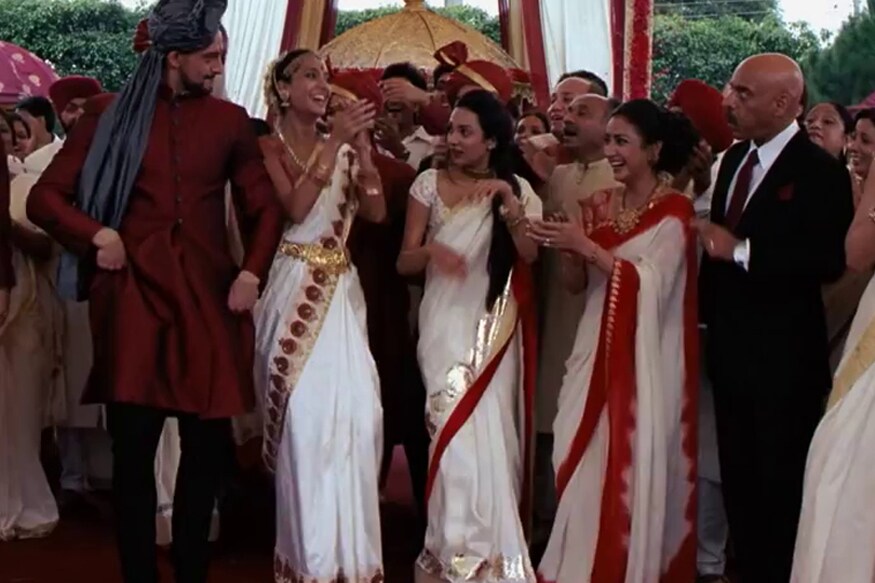 A wedding is supposed to be a lifetime experience; everyone has a lot of expectations and lot of dreams for their Wedding Day. The multitude of ceremonies adds a charm to the wedding and the excitement increases as the preparations start. Indian weddings are known for their pomp and show, but in case you are the one who doesn't want the show (off) and wants to keep the savings for tomorrow – relax. Here are some tips to plan your wedding day on a budget and still create memories to cherish a lifetime.

1. Plan
Start planning at least 7-8 months in advance, start jotting the guest list, venue, ceremonies, dresses – what all would you like to include and have.

2. Venue
You can get a budget venue if you book it well in advance. Also, booking the date on a weekday and a venue which is little out of the city limits will go easy on your pocket. The venue management will help you arrange flowers, stage, and caterers as well.

3. Guest List
Keep your guest list to the minimum if you are on a tight budget, restrict it to your close relatives and friends only, people who really matter in life. You will not only enjoy your time more in less crowd but will also have some hearty discussions on your D-Day that you will cherish through your life.

4. Wedding Dress
Instead of spending a fortune on Designer dresses for the wedding day that will just be lying in boxes the rest of your life, rent your wedding dress. You can get an amazing Designer Lehenga or Gown at a decent rent.

5. Make-Up
Get in touch with a good beautician rather than going into an upmarket salon. It often happens when a local beautician who knows her craft well works wonders for brides whereas a Big name falls short of expectations.

6. Wedding Invitations
Reduce the quantity to uplift the quality of your Wedding Invitation card within your budget. You can save on your Wedding invitations cost by smartly investing in getting limited yet beautiful wedding cards and sweet boxes for only your close circle. For the rest, click some dashing photographs of your Invitation Card and send via email or WhatsApp to distant relatives.

7. Photographer
For the pre-wedding shoot, you need not spend whopping amounts to professional photographers, Get your creative juices running and check some cool pre-wedding shoots on Youtube. You need not miss to capture the beautiful memories of your pre-wedding days due to budget. A friend with a decent camera can work wonders for you.

LIVE TV
indiwo_article_consumption_scroll