Indiwo
»
Parenting And Family
»
news
2-MIN READ
9 Steps to Help Your Child Develop Excellent Language Skills!
Make your child a good communicator for life.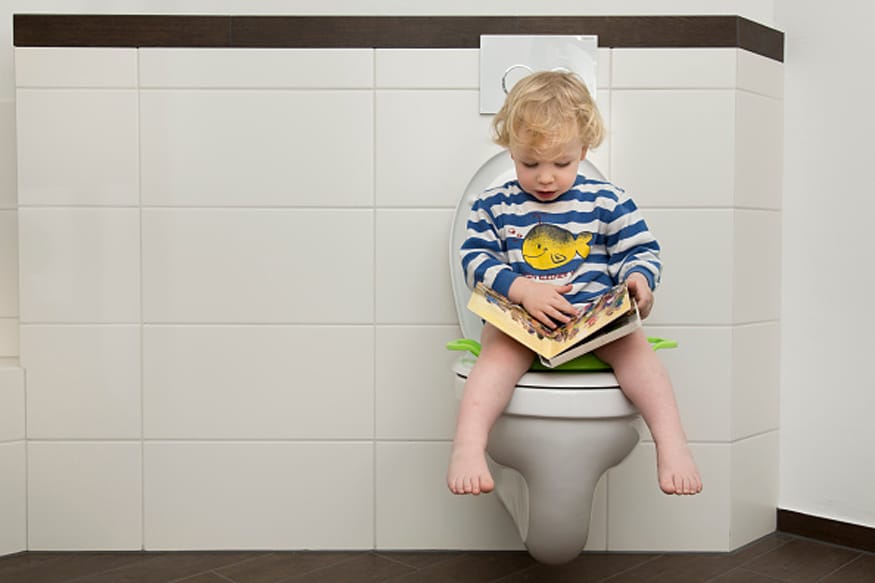 Language skills are important for your child to express his/her emotions and feelings in the elementary stage and articulately write and speak to emerge bright in academics at school later. Language skills are important for your child to be able to communicate what's on his/her mind. Miscommunication can frustrate you as well as your child. Listed below are 9 steps in which you can help your child develop excellent language skills early on and become a good communicator for life.

1. Start early with your child by letting her discover and understand new words every day. Start with surroundings, her room, kitchen and so on. Tell her the names of different relationships, emotions, days in the week, names of clothes, etc.

2. Be patient when your child starts forming short sentences. Do not interrupt and let your child convey slowly what he wants to say. Stay out of auto-predict mode. Impatience from you will make him rush through his sentences and confuse his mind, creating hurdles in verbal communication.

3. Recite poems with actions. Make him understand the meaning of rhymes and words used therein. If possible, show him the things that appear in the rhyme and try to use them as props for experiential learning.

4. Once your child reaches age 4-5, she'll start understanding stories. This is also the stage when she'll start reading short and basic sentences. Bring short-story books and spend quality time together. Use voice modulations to make her a great storyteller.

5. Engage your child in good cartoons that can improve his language skills too. Peppa Pig, Paw Patrol, Dora – The Explorer, Bubble Guppies, Max & Ruby…. etc are some great shows that can improve your child's vocabulary.

6. Use picture books and let your child take you through them. It will improve their cognitive skills too apart from building a good word store in their mind.

7. Once your child reaches age 6-7, he'll be forming basic sentences. Attentively listen to him and correct wherever he goes grammatically wrong. Subject-verb agreement and using did with the first form of the verb are important to understand at this stage.

8. For children above 7+, it's important to encourage them to read a newspaper every day. Engage them with age-appropriate comic books. Let them give language and grammar tests online to develop a deep understanding of the language.

9. Last but not the least, engage in role-plays, give different topics to your child, ask her to speak on current issues, or encourage her to write and demonstrate a creative piece of writing.

LIVE TV
indiwo_article_consumption_scroll