Indiwo
»
Parenting And Family
»
news
1-MIN READ
A Handy Guide to Develop Good Manners in Kids
Practice them regularly with your kids!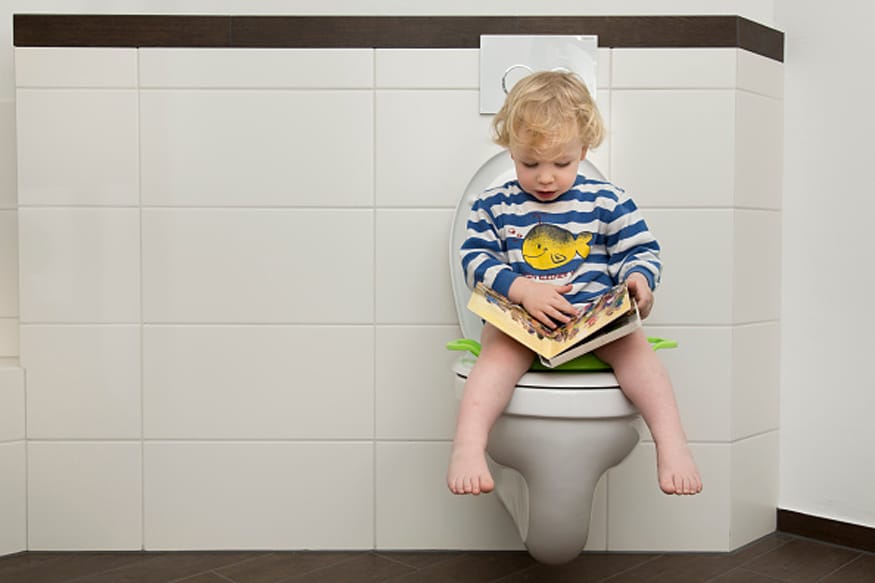 Childhood is the time during which children develop habits that last a lifetime. The young brains easily cultivate etiquettes and embed good manners innately. Same goes with bad behavior, as kids are like clay, they take the shape as you mould them. It's never too late to upkeep with mannerism, also, inculcating good manners and keeping a check on your child's behavior is a continuous process. Children pick lots of things from their time outside home. Thereby reminding your child every now and then on basics and brushing off bad habits that they pick from others, can keep your child on the track of being a polite, courteous and pleasant personality. Here's a handy guide to good manners that you must practice frequently with your child:

1. Be a Good Host/Guest

Children must be taught from an early age to greet and welcome visitors or guests lovingly. Guide them not create noise or worst fight or scream in front of guests. The same etiquettes must be followed when they are visiting others.

2. Love & Respect Elders

Teach your children to be loving and respectful towards their grandparents, teachers and elders including you. Tell them that with age comes experience and with experience comes good advice. So next time if they are guided to do something by their elders they must not argue and put their point forward with respect.

3. Speak Softly

Always encourage your kids to speak softly no matter what the situation is. You must not scream or yell yourself and control anger to teach the kids in the most natural way.

4. Touch upon Basics

Instil the basics of good manners like thank you, may I, sorry, please, excuse me, God bless you, greetings and good morning/afternoon/evening/night, have a good day, etc in your own conversations and see your child reflecting the same in his/her.

5. Practice What You Preach

And most importantly, children are wonderful spectators as they learn from their environment, so next time you preach good manners to your child, walk the talk and lead by example! Coz they won't hesitate to point back the things that you preach but don't follow yourself.

LIVE TV
indiwo_article_consumption_scroll