Indiwo
»
Parenting And Family
»
news
2-MIN READ
A New Mother's Guide: What To Do Once You Are Back Home With Your Baby
Enjoy some good bonding time with the baby!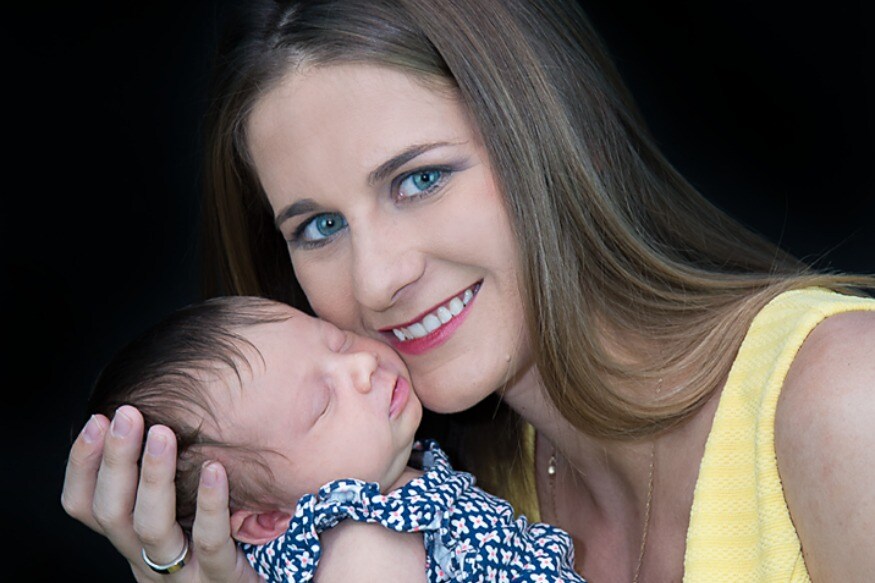 Congratulations! The anticipation and patience has been fruitful and has made way to your baby's welcome into your family. You were taken care in the hospital, but now it's time to go back home and this is where the struggle starts if you are a new mother and has no clue of what's coming up. If you have your mother/ sister/ mother in law staying to help you, you are really lucky... Else, don't lose heart. With nuclear families on the rise, many women go through their pregnancies and deliver alone, only with their husbands by their side.
Here's a handy guide for you, mommy:
• Your baby is really fragile and small at this juncture. While picking up and putting the baby down, make sure that you are very gentle. Give a steady hold to the neck and head, also never pull the baby. When clothing the baby, ensure you always buy clothes that are 1 size bigger, so that it's easier to put and take off. Always pull and tug the cloth, and never the baby. Ensure your nails are clipped at all times.

• The baby's head does not need shampoo every day. You can bathe the baby using a baby bathtub that is anti-slip. Use a mild soap or a cleanser. Don't rub the baby harshly. Use gentle hands.

• Use gentle baby products. Avoid powder/talcs as they are known to get into the respiratory tract of the baby and cause a cough or breathing issues.

• Ensure while feeding the baby, the latch and hold are correct. This will ensure your baby is comfortably placed and you too don't get neck issues and back issues. Here's a short video on breastfeeding positions that you can try. Also, keep changing positions to avoid stiffness.


• Baby's 80% awake time should be spent on the floor but strictly under your supervision. Put a mattress that can provide a cushion from the hard floor and provide tummy time.


• Keep your liquid intake adequate. Drink 3-4 liters every day in the form of home-made soups, milk, fruit smoothies, lemonade, butter-milk, and water. Take your postnatal multi supplements daily to keep up your energy levels and provide nutrients laden breast milk to your little bundle of joy.

• Hire a maid to help you with cooking food, washing baby clothes, cleaning up baby's nursery every day without fail. The little one should not be left alone at any time.

• Lastly, ensure that you are happy! Keeping yourself relaxed and healthy is a sure shot way to be happy yourself and raise your little one with joy. Spare 5 minutes of deep breathing every 3 hours, it will not one keep you calm but also help in getting back in shape. And please keep distance from toxic people in your life. You can deal with them later, this is the time for just your little one and you!

LIVE TV
indiwo_article_consumption_scroll