Indiwo
»
Parenting And Family
»
news
1-MIN READ
Children's Day: 9 Ways to Make It Special for Your Kids
Some fun ways you can make your little one happy!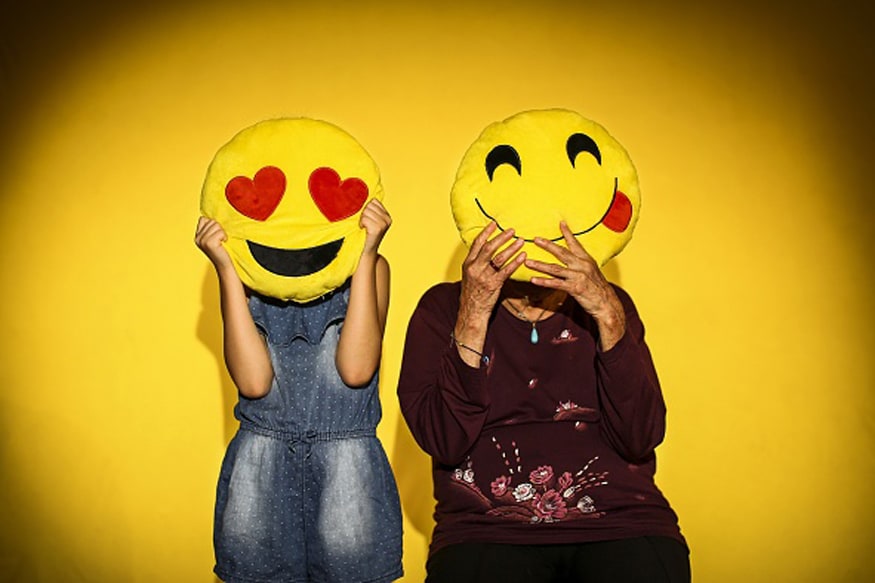 Children look forward to special days and expect to be pampered; Children's day is one such event on which they wish to be treated extra special. Children need love and pampering on all days but you can always make them feel fabulous on days like today. So here are some fun ways you can make this children's day special for your little superstar with simple gestures that leave a big smile on your child's face.

1. Explain the significance of Children's Day to your kids in a fun manner and let them know why children's day is celebrated. Dress them up as pundit Nehru, do a role play or do a skit at home with family members if possible.

2. Take your children to a children's park and in the good old way have a picnic. Or, cook their favorite snacks, play with them. Let them know that this is their day.

3. Take them to a nearby amusement park. Let them break free, jump, scream and play.

4. Give your children their cheat day. Fast food once in a while is absolutely ok. Whether that's their favorite sweets or chocolates or some special cheesy snack.

5. Narrate your childhood stories, let them know how childhood was different in your days and how you used to celebrate Children's day at your school.

6. Watch kid-friendly movies; get a theatre set-up in your home. Play your children's favorite movie, get cold drink and popcorn as well.

7. Flip through old photographs, as watching memories together is so beautiful. Relive your child's baby days.

8. Get a photo shoot done, create an impromptu photo booth and go crazy clicking photographs. Call your child's friends, if possible.

9. Be the parent every child wants – a secret Santa, and get your children the toys they have been asking for since long.

LIVE TV
indiwo_article_consumption_scroll