Indiwo
»
Parenting And Family
»
news
2-MIN READ
Compassionate Parenting: Say This, Not That to Your Kids!
It's hard to be a kid!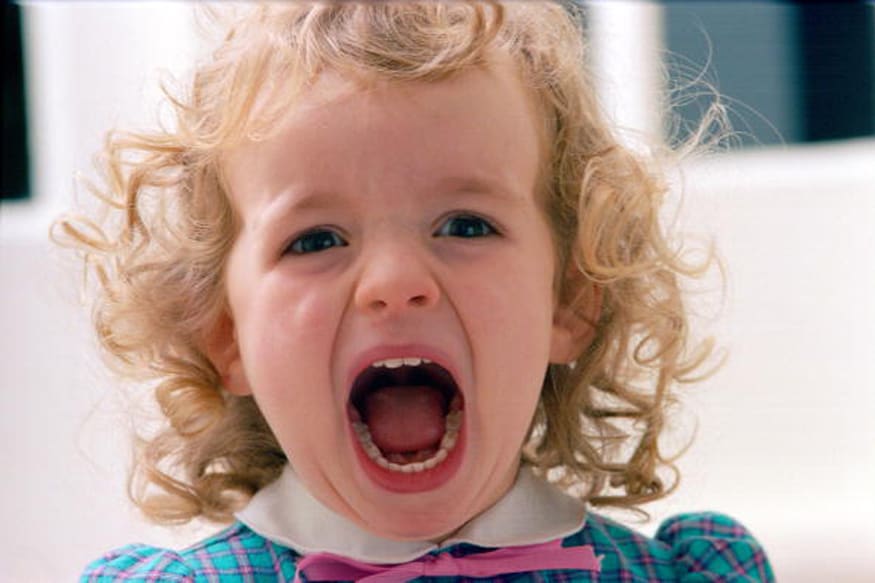 Who can dare to throw things in your home in a fit of rage? Who can speak louder than you in an argument and later make you apologize? Who can commit blunders and still make you feel guilty for the mess? Well, you know the answer - it's the little Kidzillas. However, as per experts even when your kids throw tantrums and drive you insane, you must practice compassionate parenting than punishing them; all this to ensure you raise kids who are not just obedient and problem solvers but full of compassion too.

According to psychologist Dr. Vanessa Lapointe, parents must strive for 'Discipline without Damage' wherein as a parent you stay calm and be kind towards your child yet firm on discipline, and setting boundaries for your kids without hurting their self-respect.

Here are 3 common mommy-phrases & expressions that Dr. Lapointe reformed to their kinder, calmer, problem-solving and compassionate versions:

1. Common Phrase - "Stop it! You are embarrassing me"

Dr. Lapointe suggests saying something like, "Let's go to a quieter place to get this sorted out."
In this way you are withdrawing the child from the current situation where he's just balled you over with his full-blown tantrum. And at the quieter place, you don't have to yell at your child. It will just close his receptors and he'll yell back at you. Does that solve the problem? No.

Instead, be firm and ask if behaving this way is going to help. Let him say 'No'. Let him realize it's the wrong way of asking for things. Your calmness is the pre-requisite of addressing tantrums in the most effective and classy way.

2. Common Phrase – "If you don't stop that, no Xbox for a week!"

This usually happens when you've asked your child to behave and instead he/she revolts; followed by a threatening from you like no Xbox, or in Indian context no TV time, no Smartphone games, no pizza this week. Instead, Dr. Lapointe suggests saying something like, "I can see this is tricky for you. We are going to solve this later. Let's get a drink of water."
This way, you are pausing a heated conversation, staying calm yourself and by getting a glass of water you are driving your child too to regain calmness. It works two ways – first the physical aspect – water definitely has a calming effect; second, you are withdrawing the child from the situation.

3. Common Expression - *Silent eye-roll and frustrated sigh*

According to Dr. Lapointe rather than giving a hopeless expression, you must express total control and show *Kindness in your eyes and a compassionate hair tousle*. Your loving touch and compassionate non-verbal communication can do wonders than giving a cold shoulder to your children when they are frustrated, confused and behaving wild.

LIVE TV
indiwo_article_consumption_scroll