Indiwo
»
Parenting And Family
»
news
2-MIN READ
Couples Therapy: How to Stay Close After Baby
This isn't how you pictured parenthood with the man you love.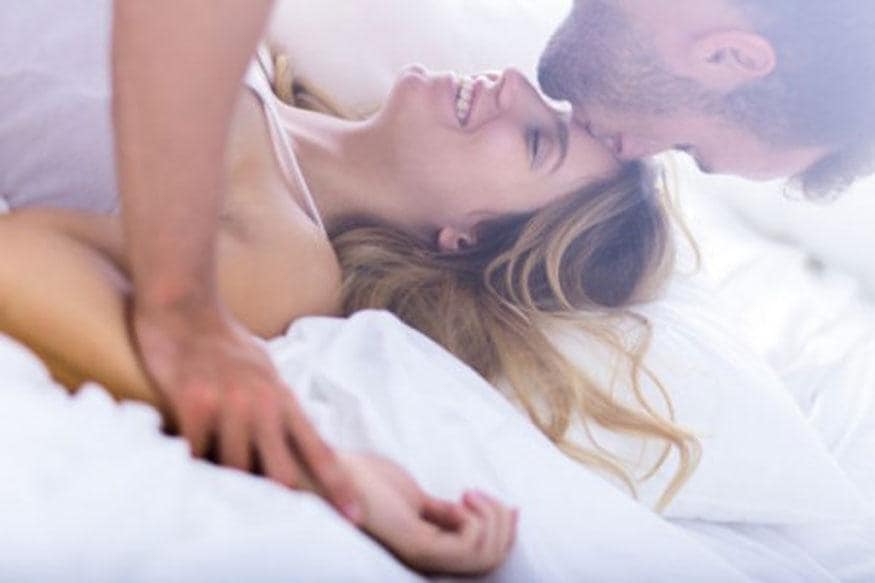 The days of my teen years were full of daydreams of prince charming, courtesy Mills and Boons. When I was 16, I would swear by this variety of romantic novels. Everywhere I went, I had to have one with me - in class, in the car on my way to school, to bed and even on the pot! I dreamt of my dream man - tall, dark and handsome, of my heart leaping when we kissed, of my foot popping when he held me close, some whipped cream and nights of endless pleasuring.

Sure enough, I found all this. Till the baby came along. I managed to keep the romance going despite aching bones and sore boobs! And then came along the second baby. This sounded the death knell for my sex life. Obsessing over the kids, the dishes, the unkempt house and a never-ending lament over all that baby weight became my daily routine. Whipped cream reminded me of apple pie garnishing!

While all this was happening, my tall, dark and handsome husband suffered huge neglect. Of course he understood that the kids needed me, he tried to understand that the house was important and managed to keep calm when I chose dishes over spending time with him. He tried hard not to look disappointed when my dormant libido's nod to a suggestion of sex was, "Yes, I have a boy and a girl!"
One day, he sat me down in a rather intense and open heart-to-heart.

Here's what the need to have sex veils:

1. Wanting doesn't just mean a physical craving: He wanted me to make him feel special. To leave everything for a bit and initiate sex not because it was a physical urge but because at an emotional level, it told him that I desired him. That if I could find the time for a zillion other things, I could find the time to desire him too.

2. You are my wife and I want to feel closer to you: Awww! Poor thing. While I keep telling him to call me during the day to check on me and the kids, this is how he demonstrates his need to be close to me. So if we have had a fight and haven't found time to speak to each other, he's reaching out to me to get that feeling of closeness. Infact sex is among the few times that the man's brain releases oxytocin, the bonding hormone.

3. I am emotionally exposed to you right now: Picture this. He is in the mood. He's not sure how you will react. He knows you are exhausted but he's been waiting for the kids to sleep, the house to be done and somewhere at the bottom of the list, he's hoping that sex will happen. He approaches, feeling rather vulnerable, perhaps even scared (of rejection, of course). He is attaching his emotional quotient to the need to have sex and you tell him 'I want to sleep!' Ouch! So while you don't need to force yourself to have sex, there's always got to be a way to tell your man that it will happen tomorrow night: saucier, sexier and hotter!

So here's what I plan to do tonight: I am just going to put the kids to bed, leave the dishes aside and take my moment - to recall that he is my Mills and Boons hero and my that he still makes my heart skip a beat and my feet pop when he kisses me.
LIVE TV
indiwo_article_consumption_scroll